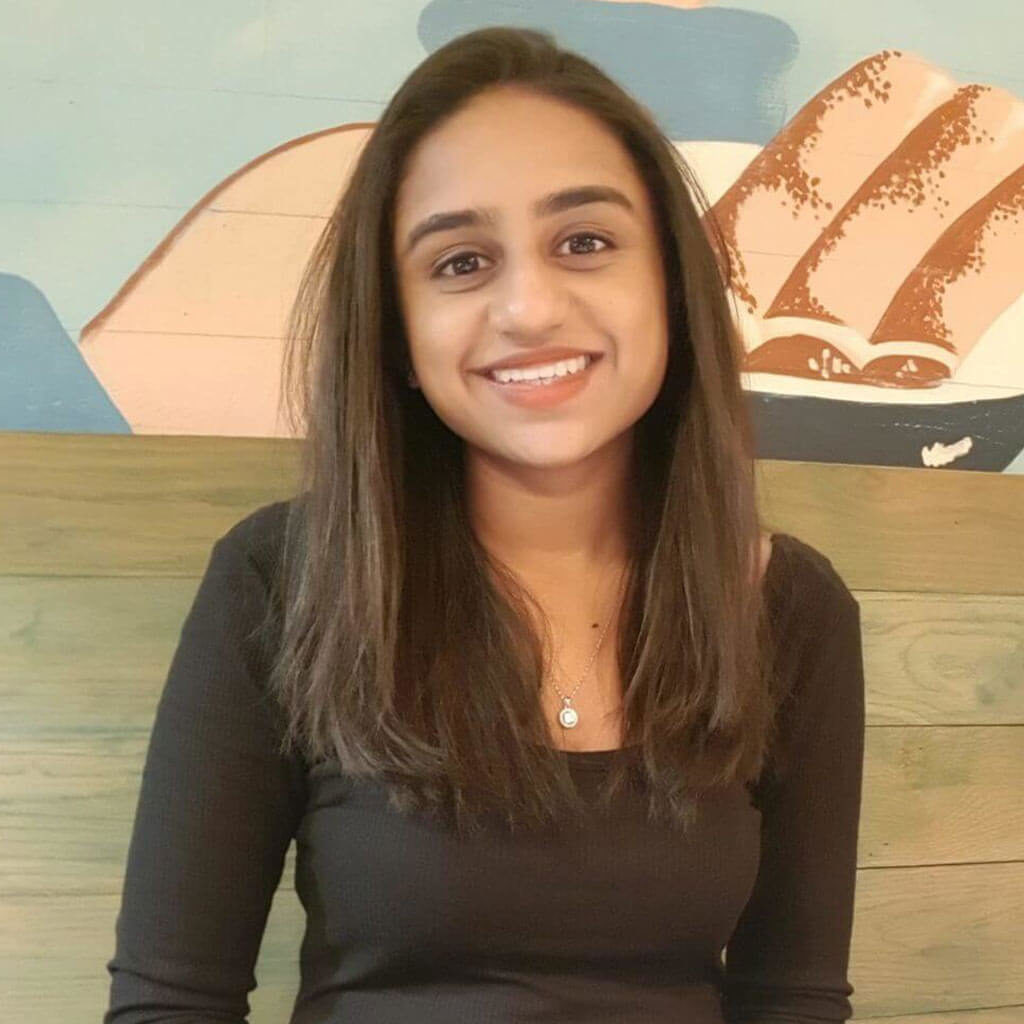 Royal London Hospital Paediatric ED Lead
My name is Nensi Parekh and I work as a Paediatric A&E staff nurse at The Royal London Hospital. I enjoy running, travelling and exploring different countries.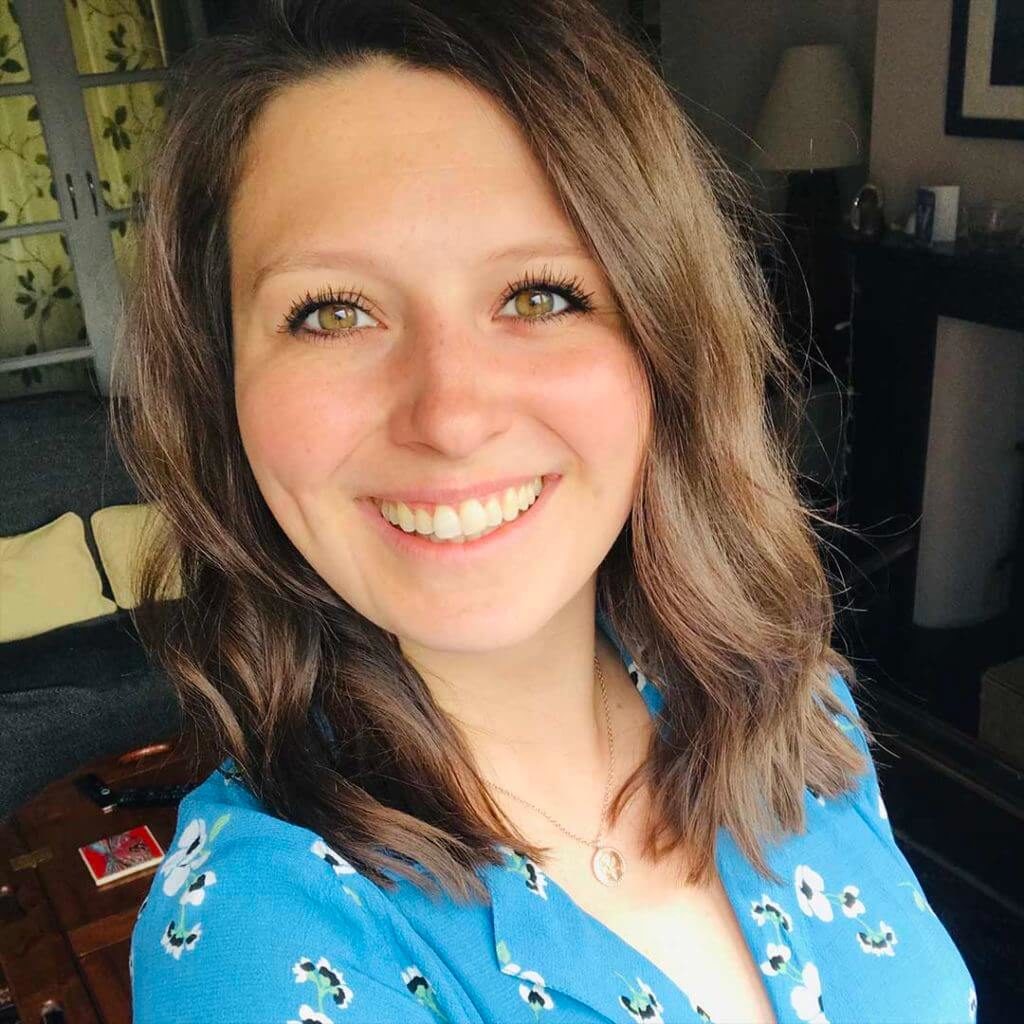 I'm a Paediatric Emergency Department sister working in London and have a particular interest in paediatric emergency trauma and tropical nursing. I love traveling and visiting my family around the world.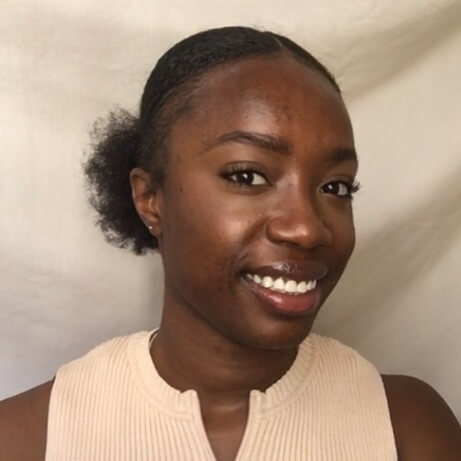 I am a medical student who is passionate about the inclusion of diverse representation in medical education/teaching and research.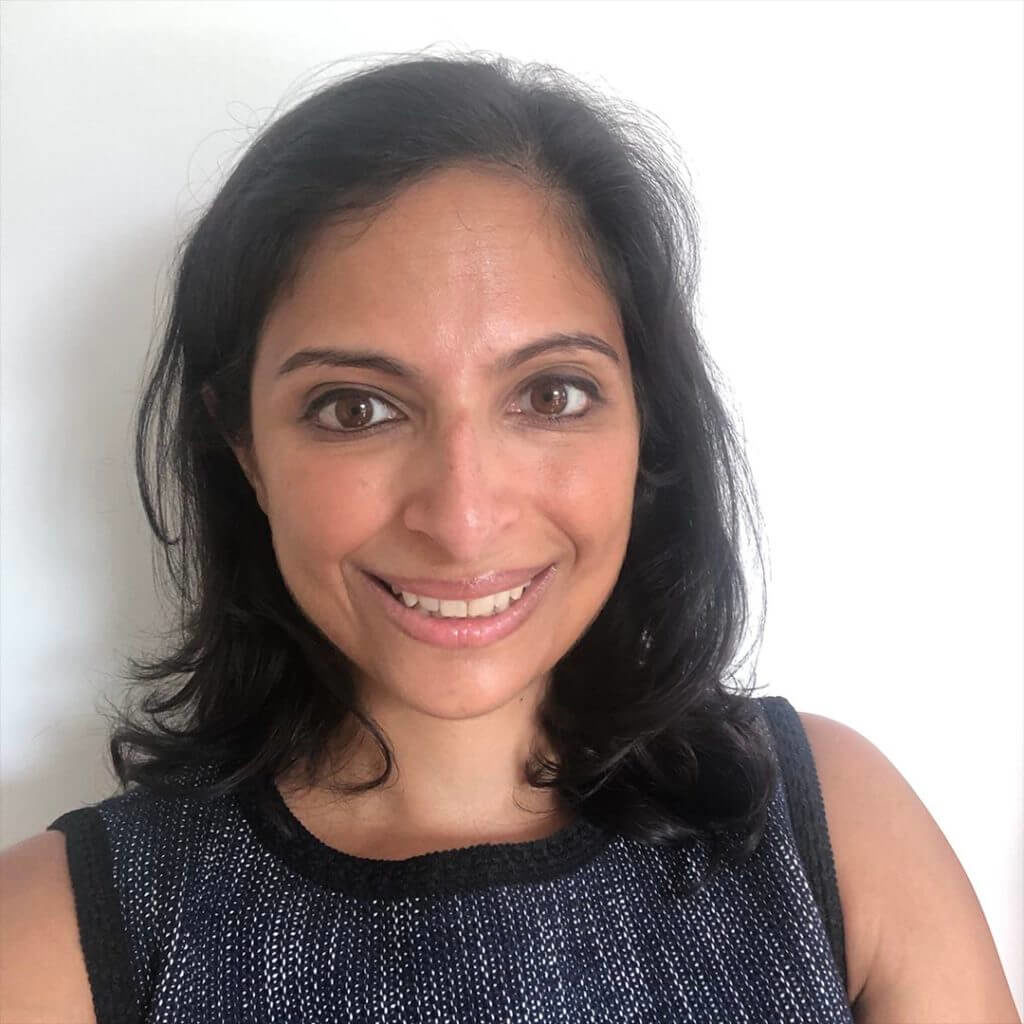 I am a Consultant Paediatrician at Addenbrookes Hospital, Cambridge. I'm Clinical Lead for Student Experience, The Clinical School, University of Cambridge. And I'm Director of Studies (Clinical Medicine) at Clare College, University of Cambridge.
Other Skin Deep Contributors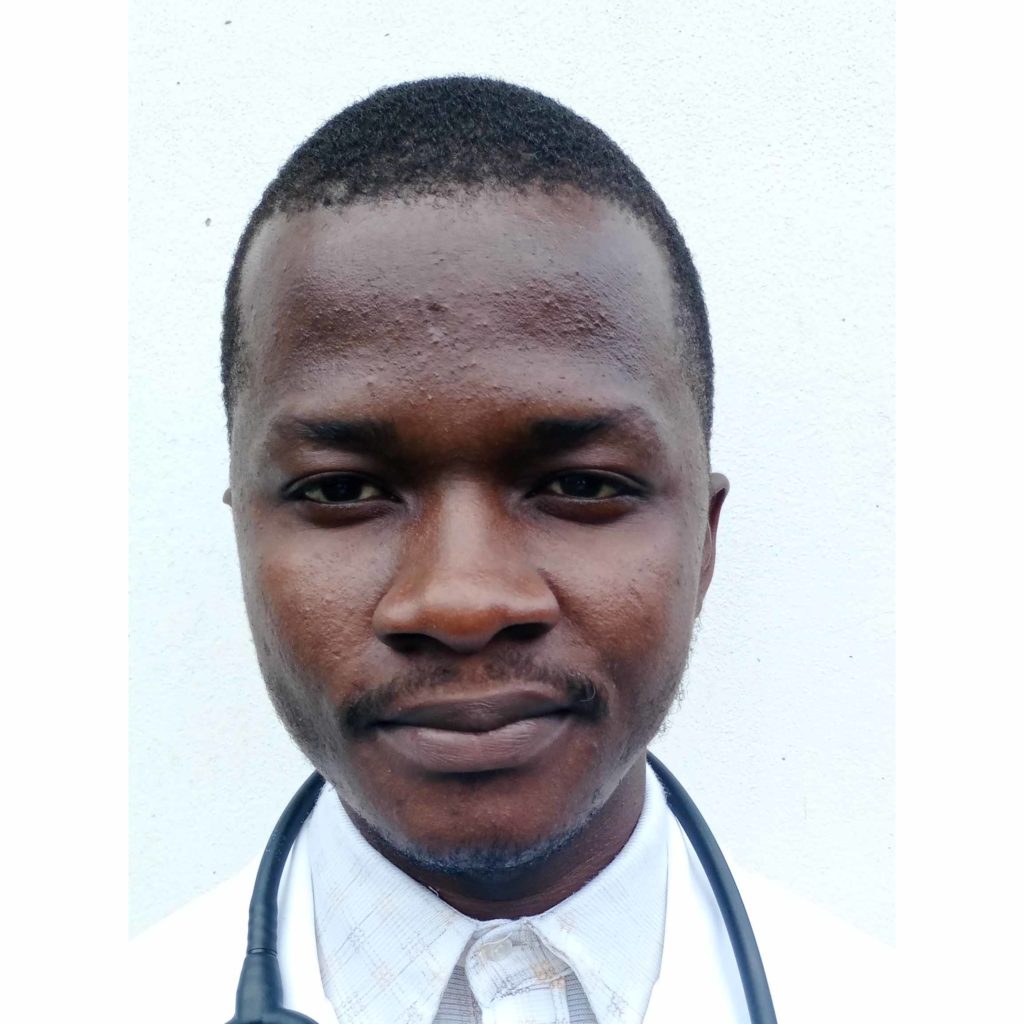 Community Health Officer (Sierra Leone)
I am a Community Health Officer working at Hastings community Health Center Western area, in rural Freetown Sierra Leone.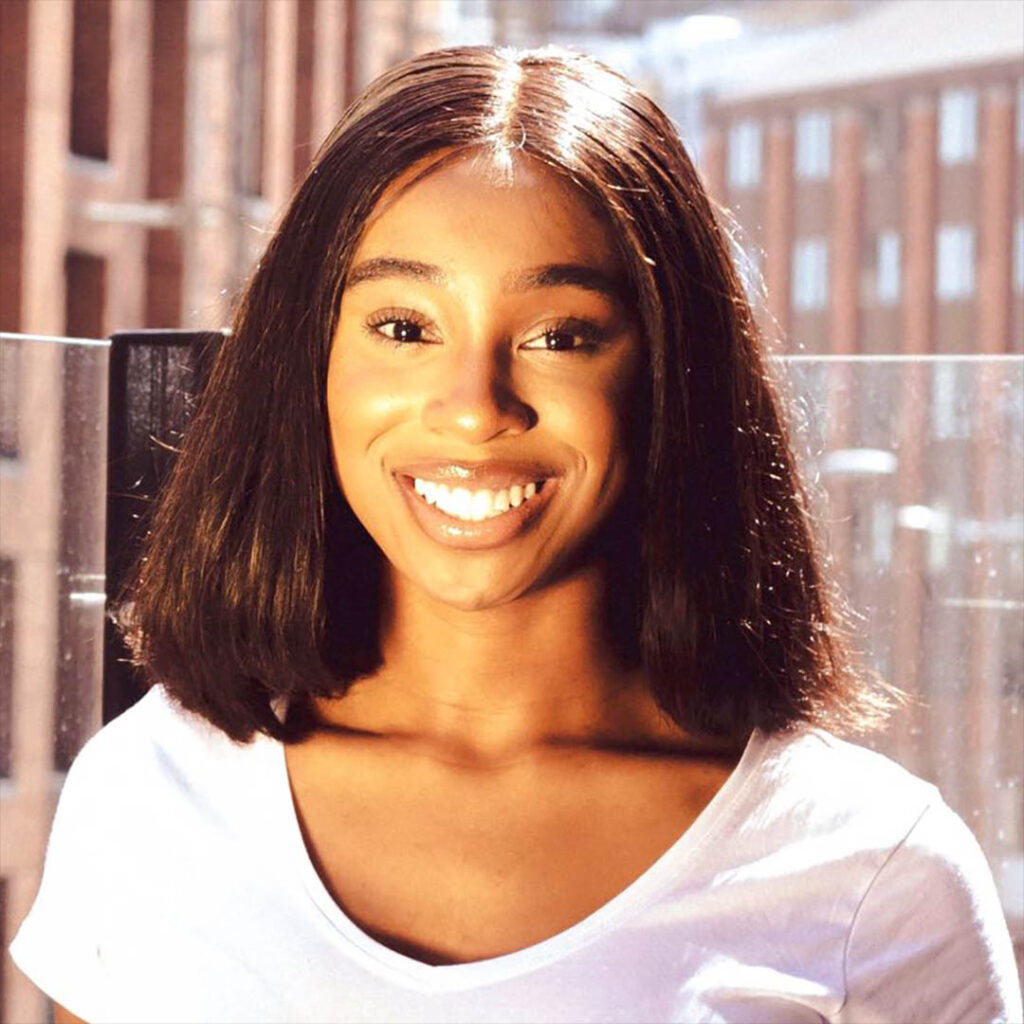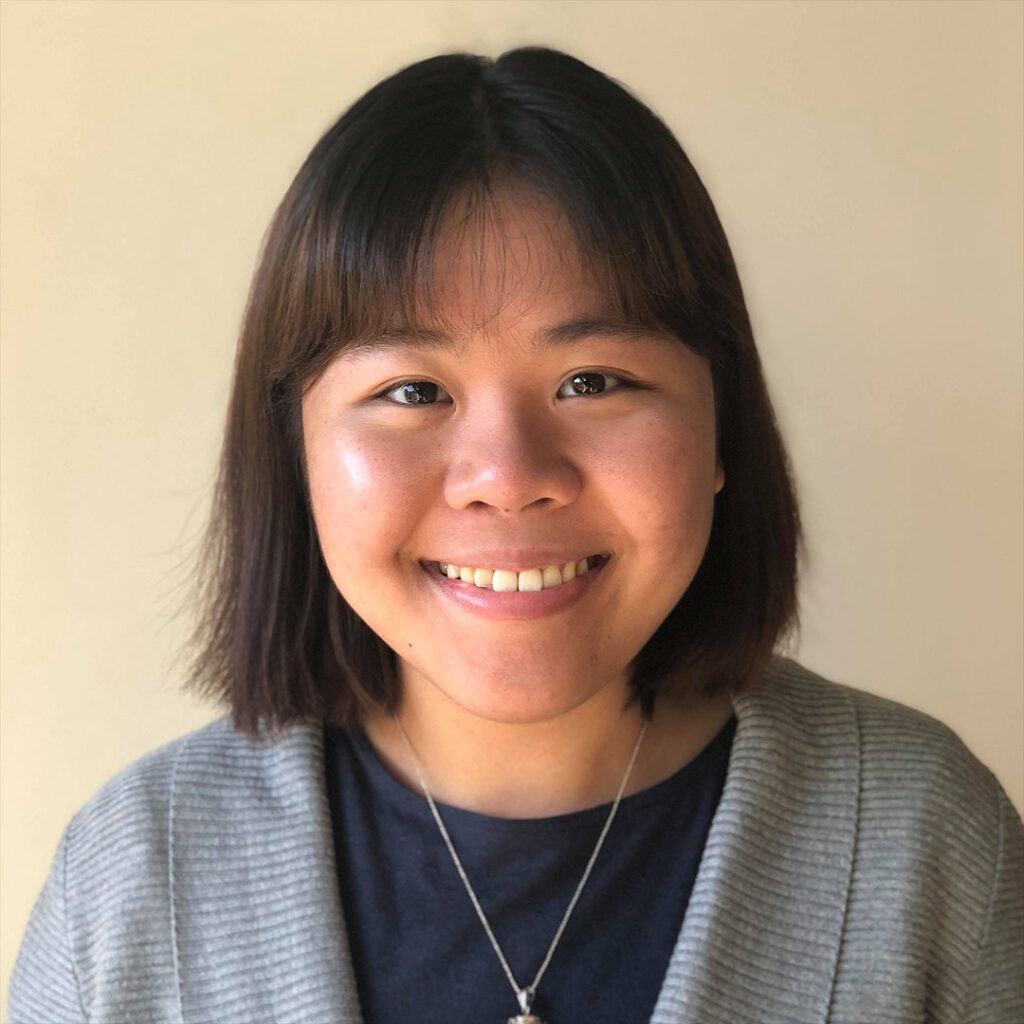 Paediatric Trainee (Australia)
I am a Paediatric trainee with an interest in knowledge translation and rural health. I am lead of the DFTB Social Media Bubble.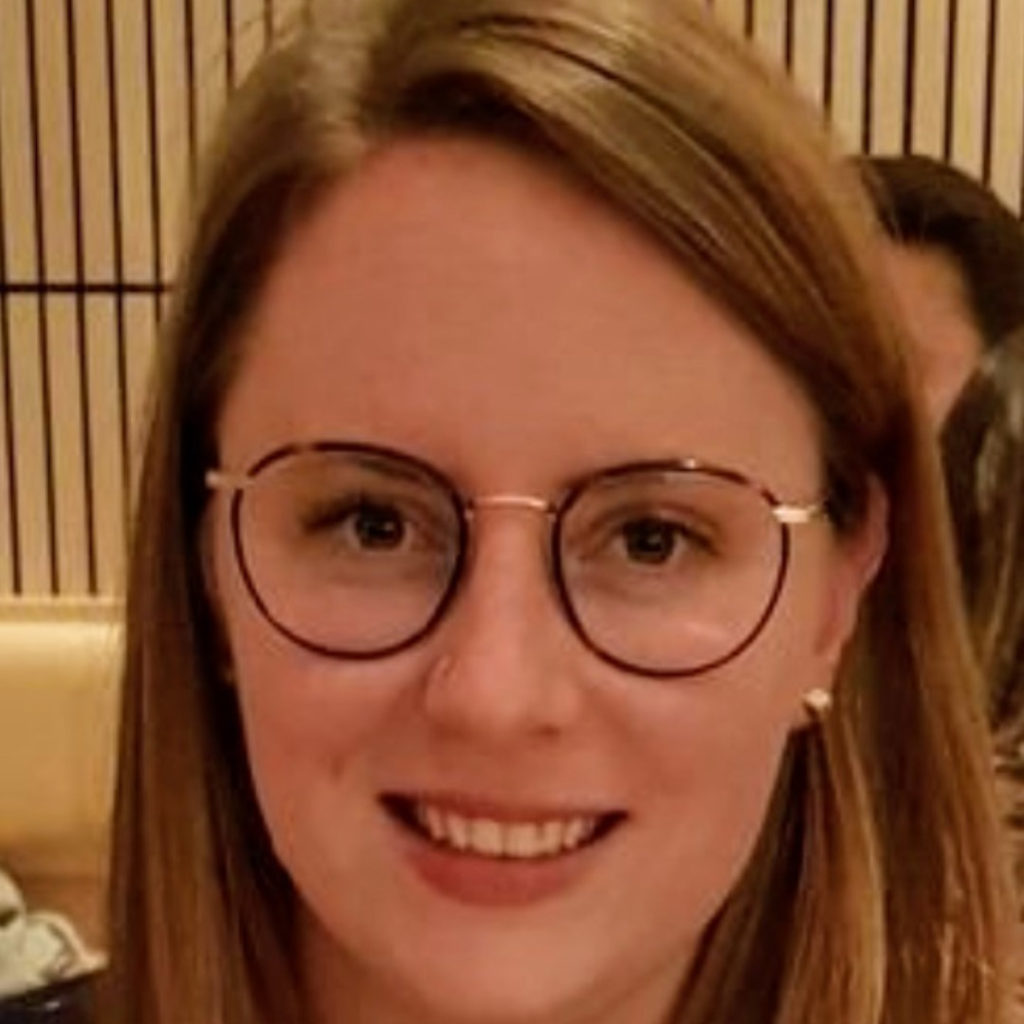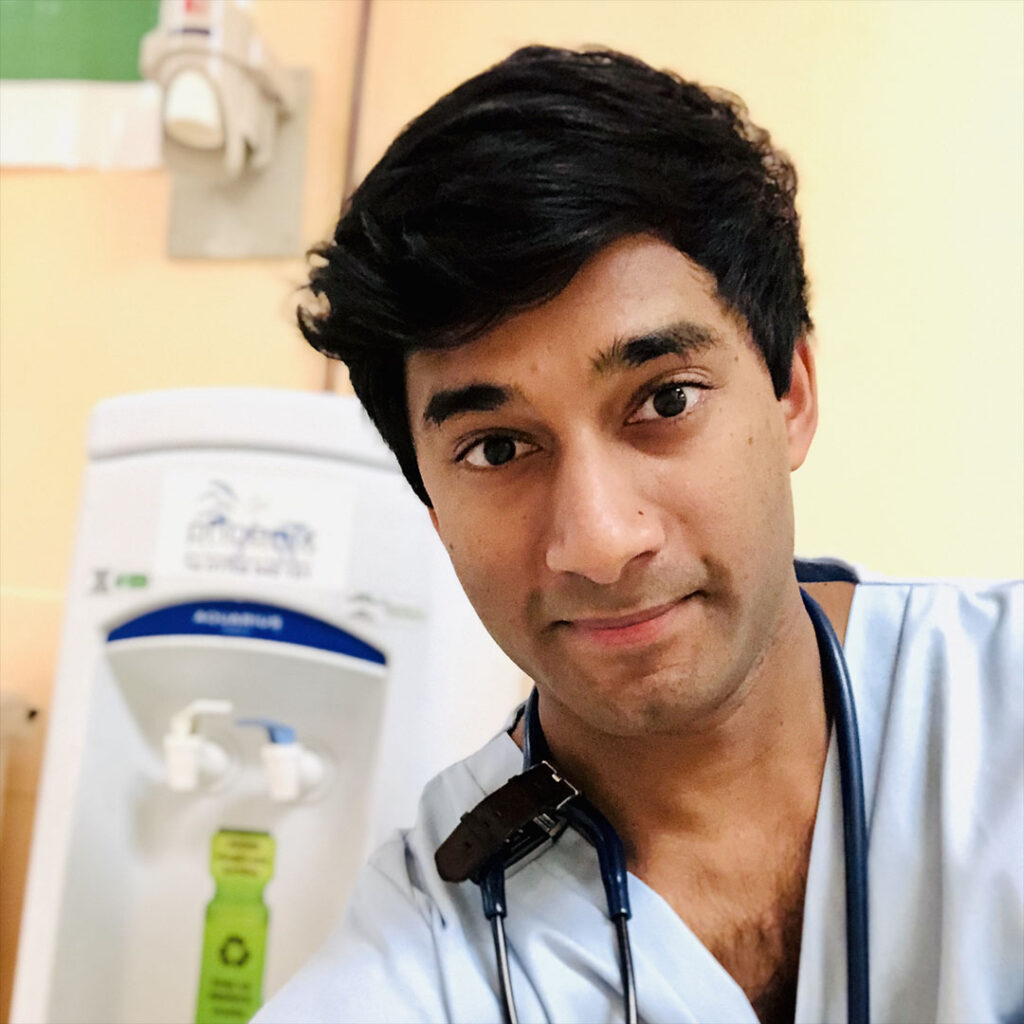 Emergency Medicine Doctor (UK)
I am an Emergency Medicine doctor in London with interests in Medical Education, Human Factors, and improving our decisions through ethical Artificial Intelligence.  Can't get enough of coffee and nature; partial to the occasional glass of whisk(e)y.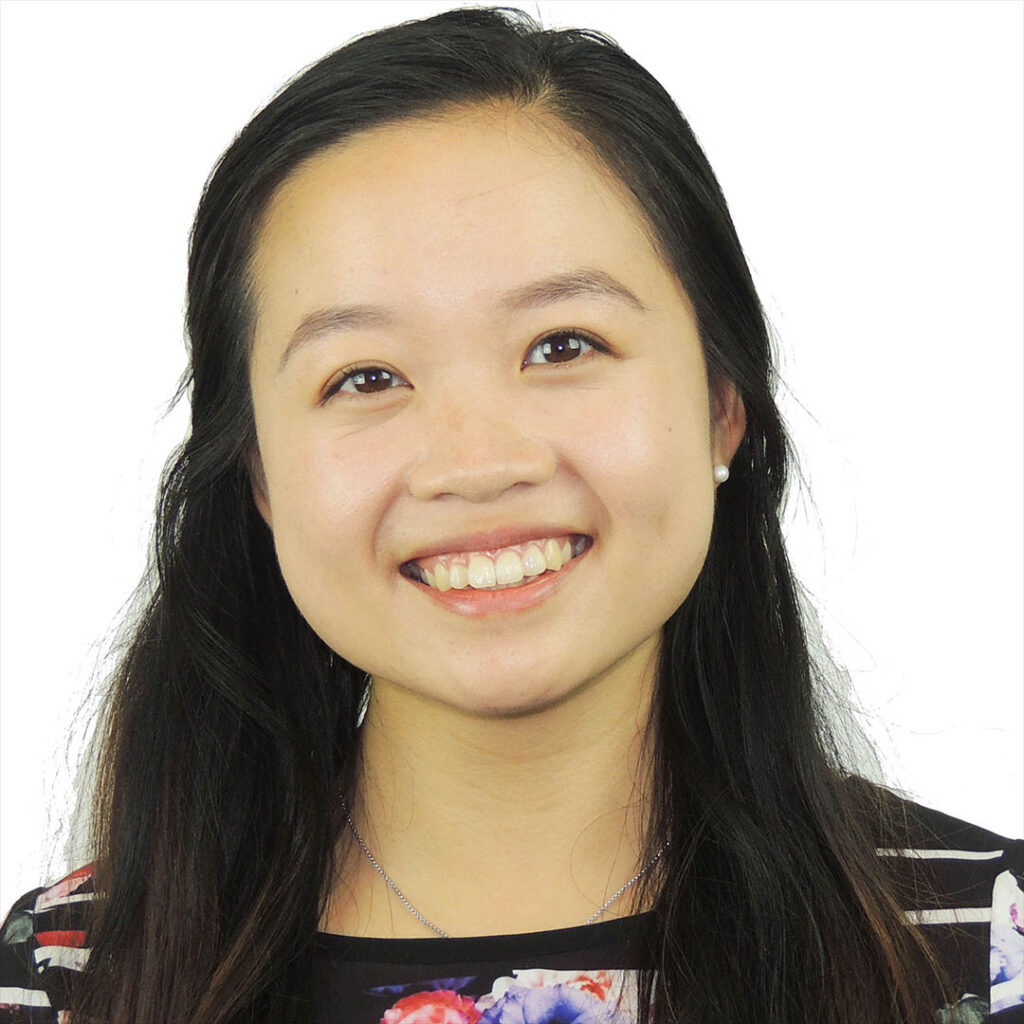 I am a junior doctor with special interests in dermatology, a rural medical career and mentorship. I also love a good cup of coffee, tennis and painting.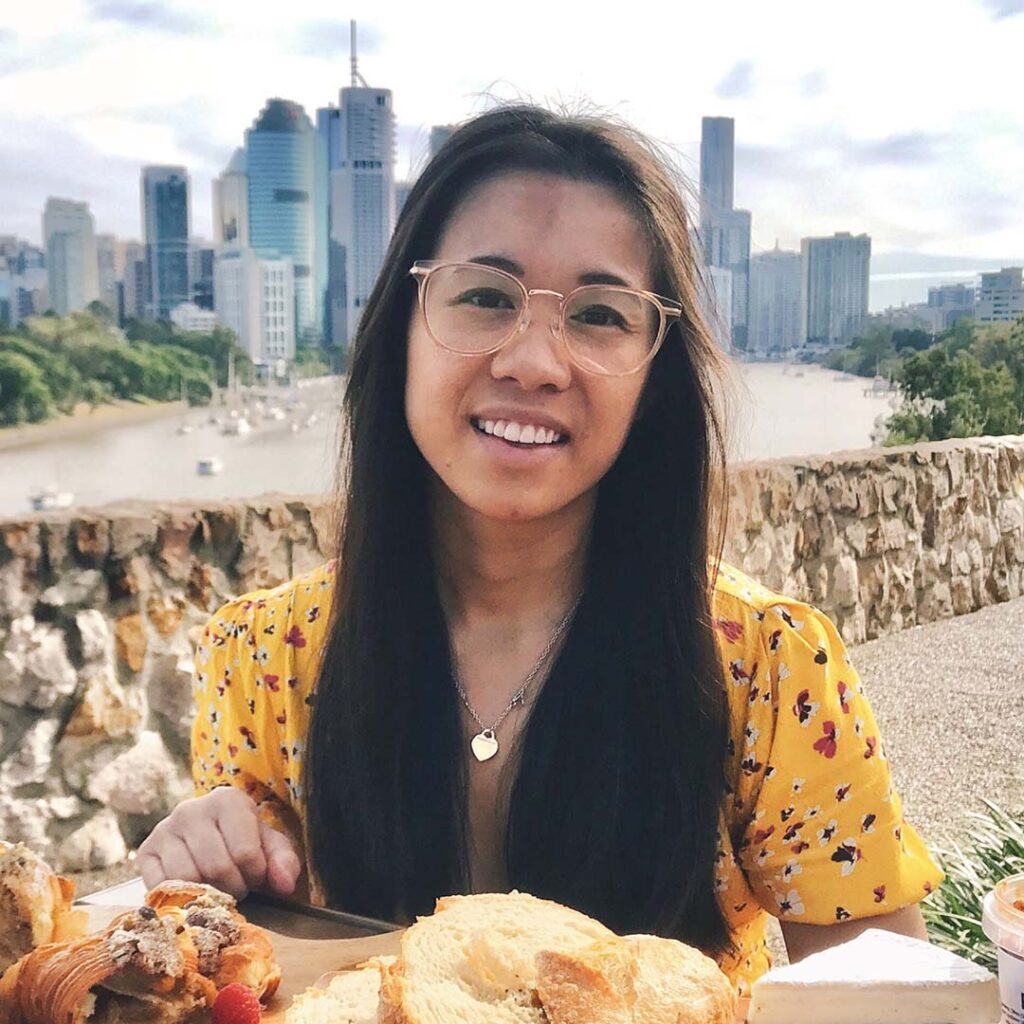 I am a resident working in Brisbane, Australia. My interests include paediatric EM and medical education.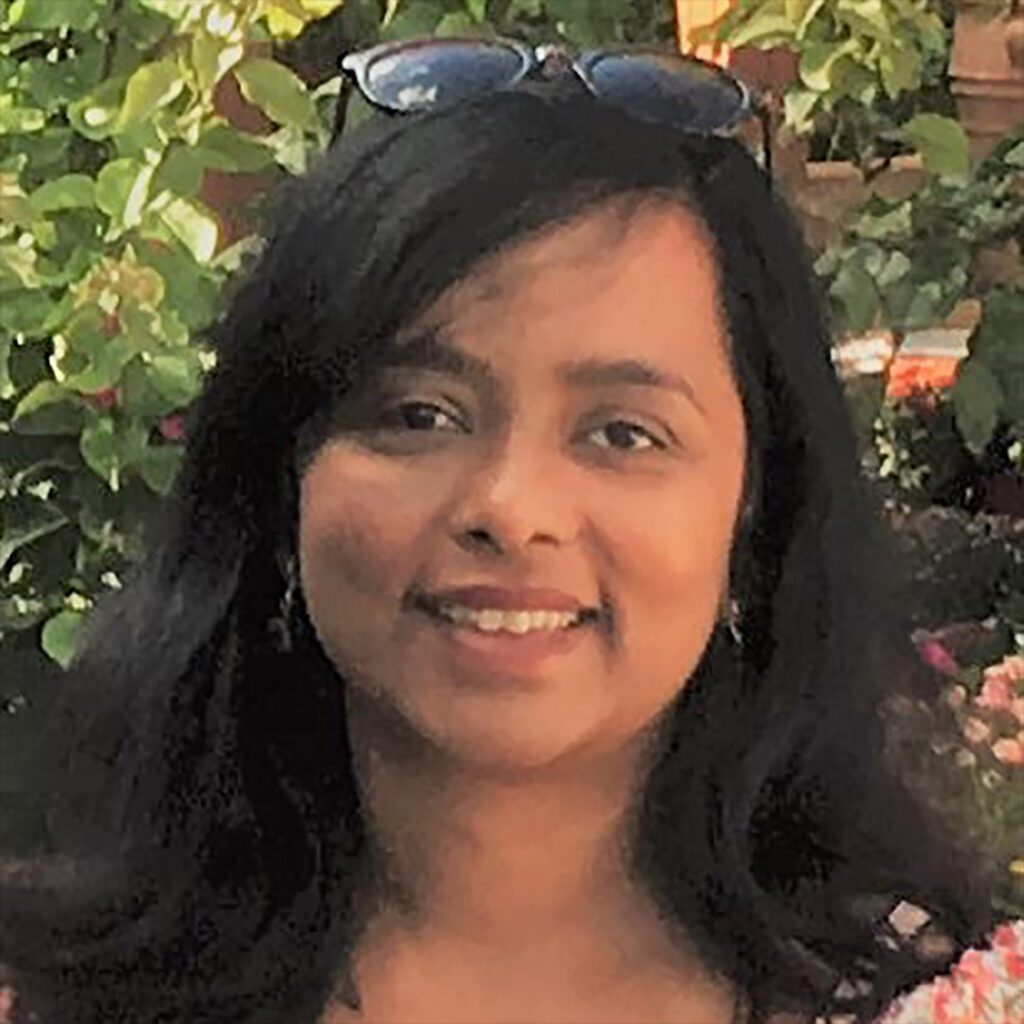 I am a Consultant Paediatrician with special interests in education and allergy at Milton Keynes University Hospital. I am the Deputy Director of Medical Education and Quality lead for University of Buckingham medical students.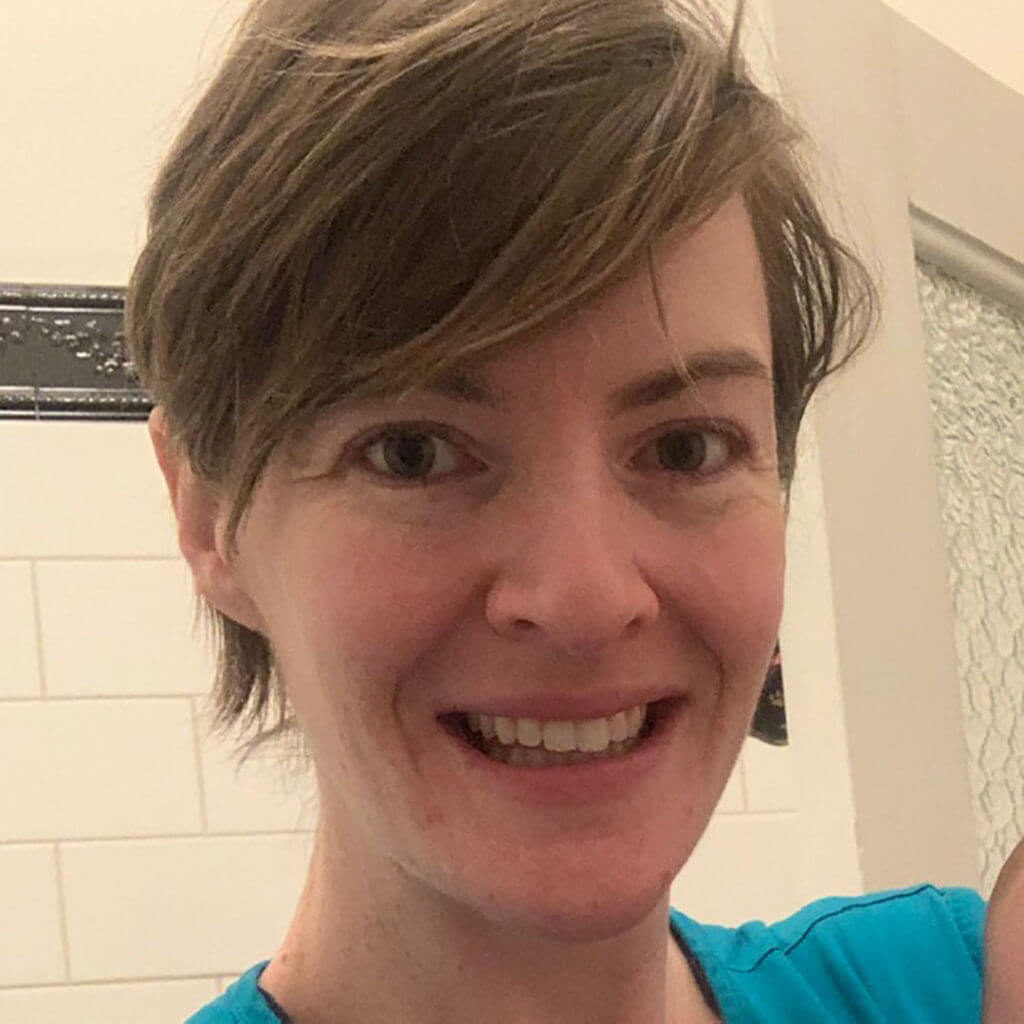 Neonatology Trainee (Australia)
I am an Advanced Trainee in Neonatal and Perinatal Medicine working with the Royal Children's Hospital in Melbourne Australia.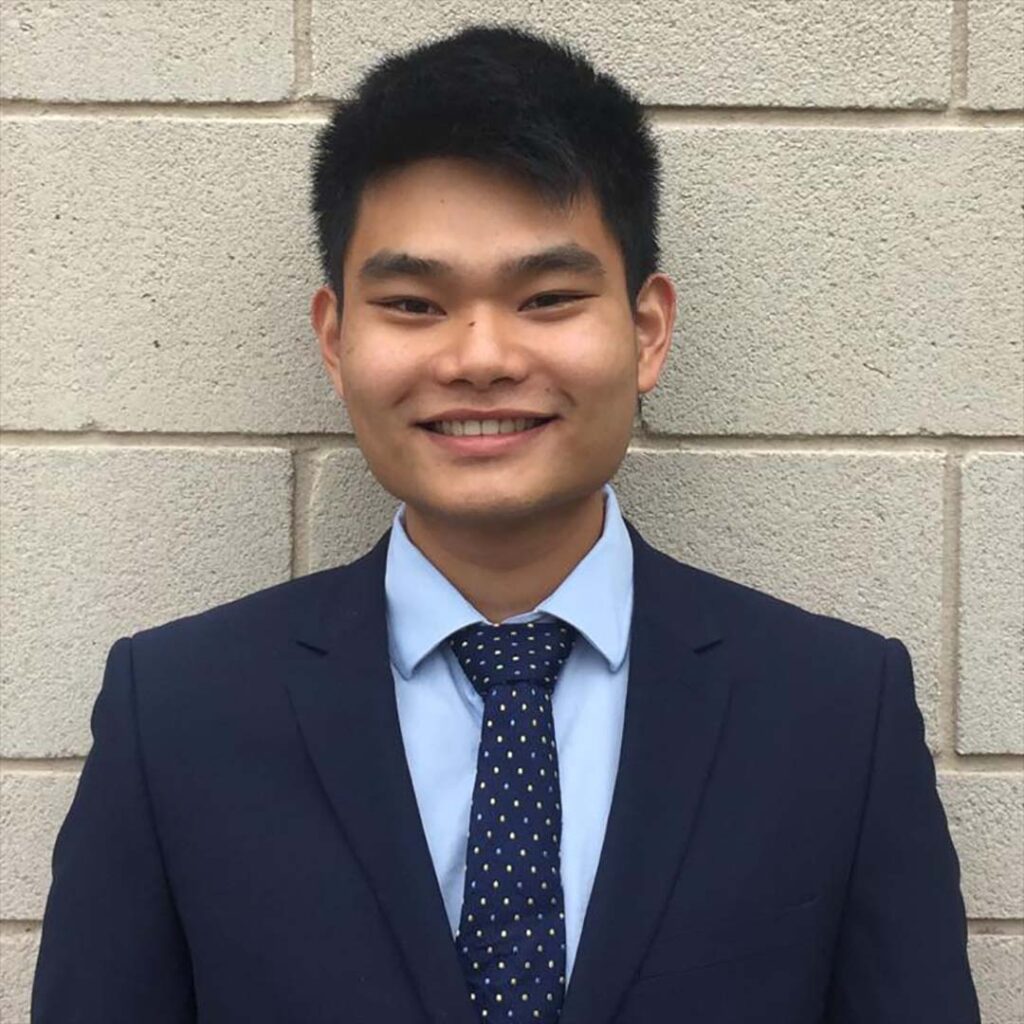 I am a junior doctor interested in dermatology and advocating for disadvantaged communities in medicine.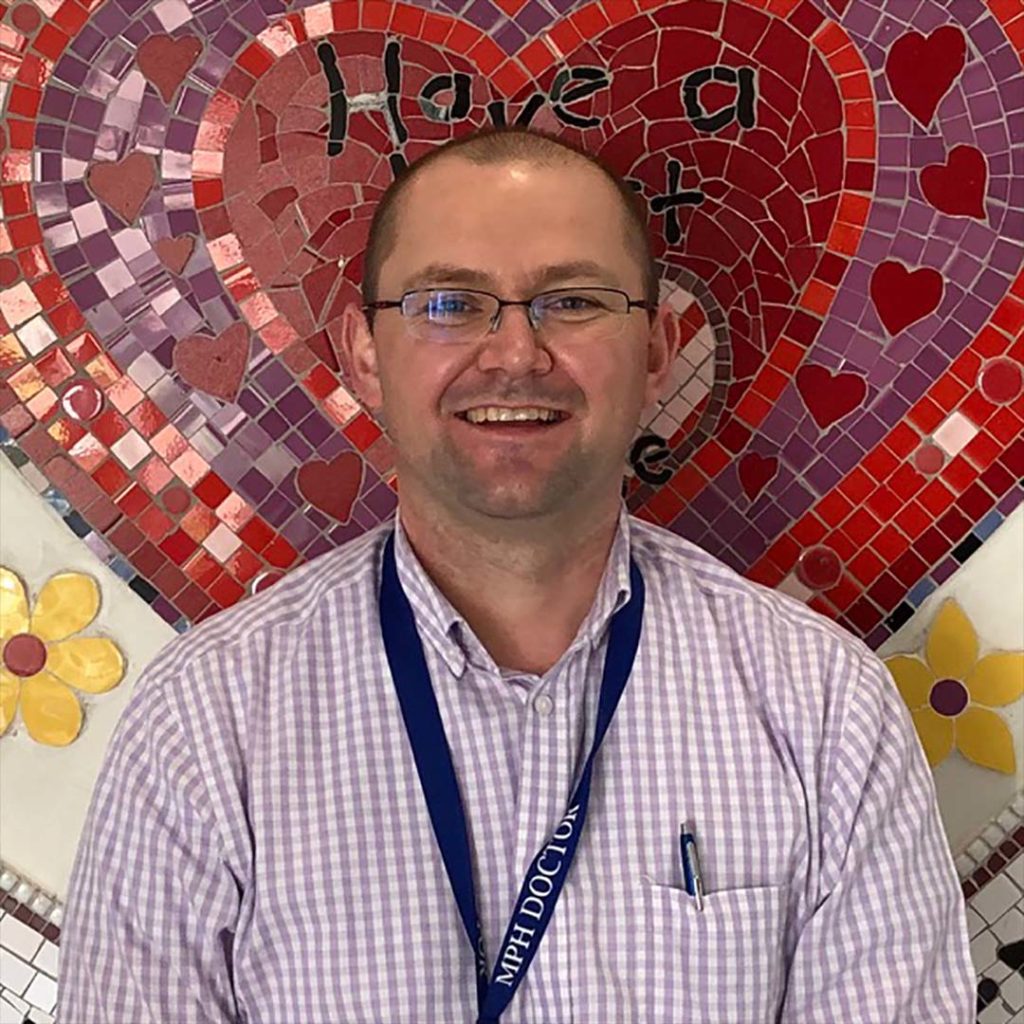 Paediatrician (South Africa)
I am a Consultant Paediatrician heading up the Paediatric and Neonatal department at Mitchells Plain Hospital on the outskirts of Cape Town.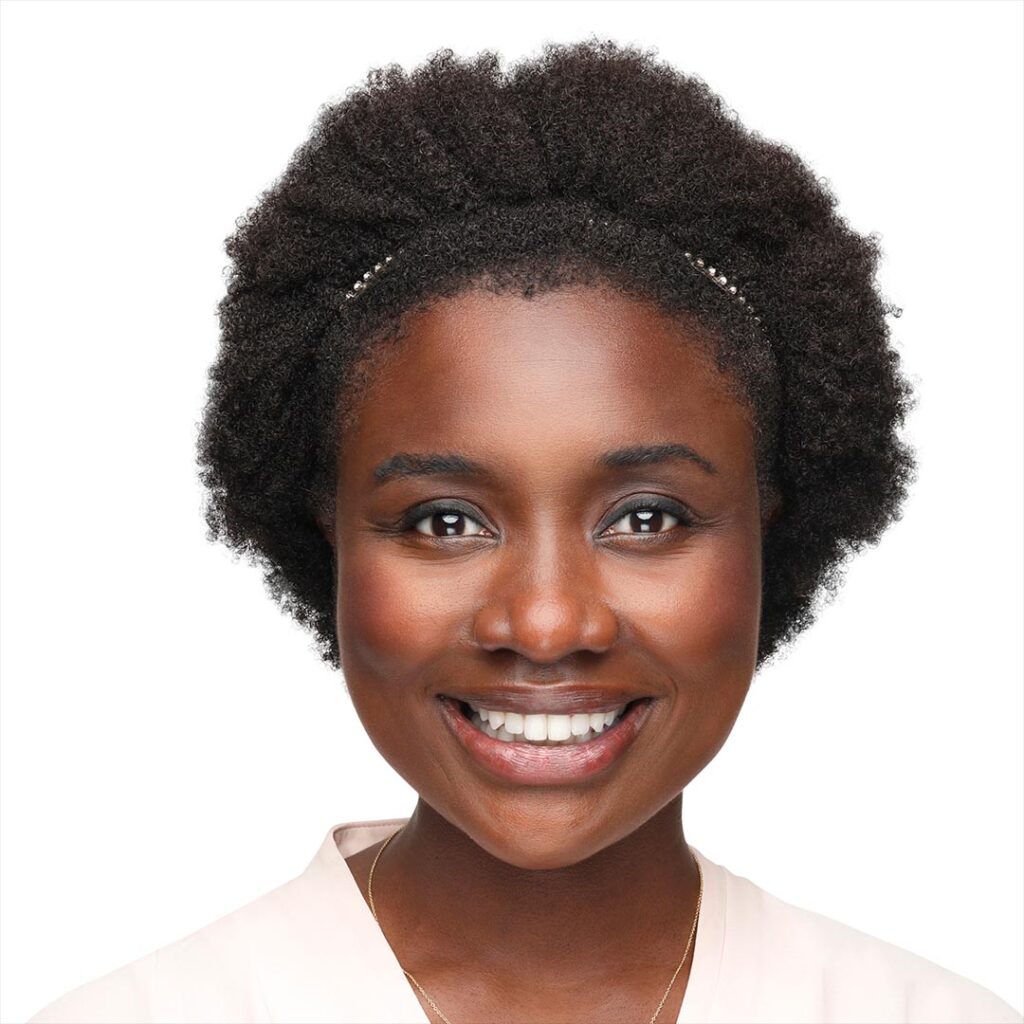 I am a Consultant Dermatologist with a diploma in child health. I am a mother to two young children and have an interest in Paediatric Dermatology. I feel that inclusion and representation in medicine is crucial to cultivating a healthy, empowered nation.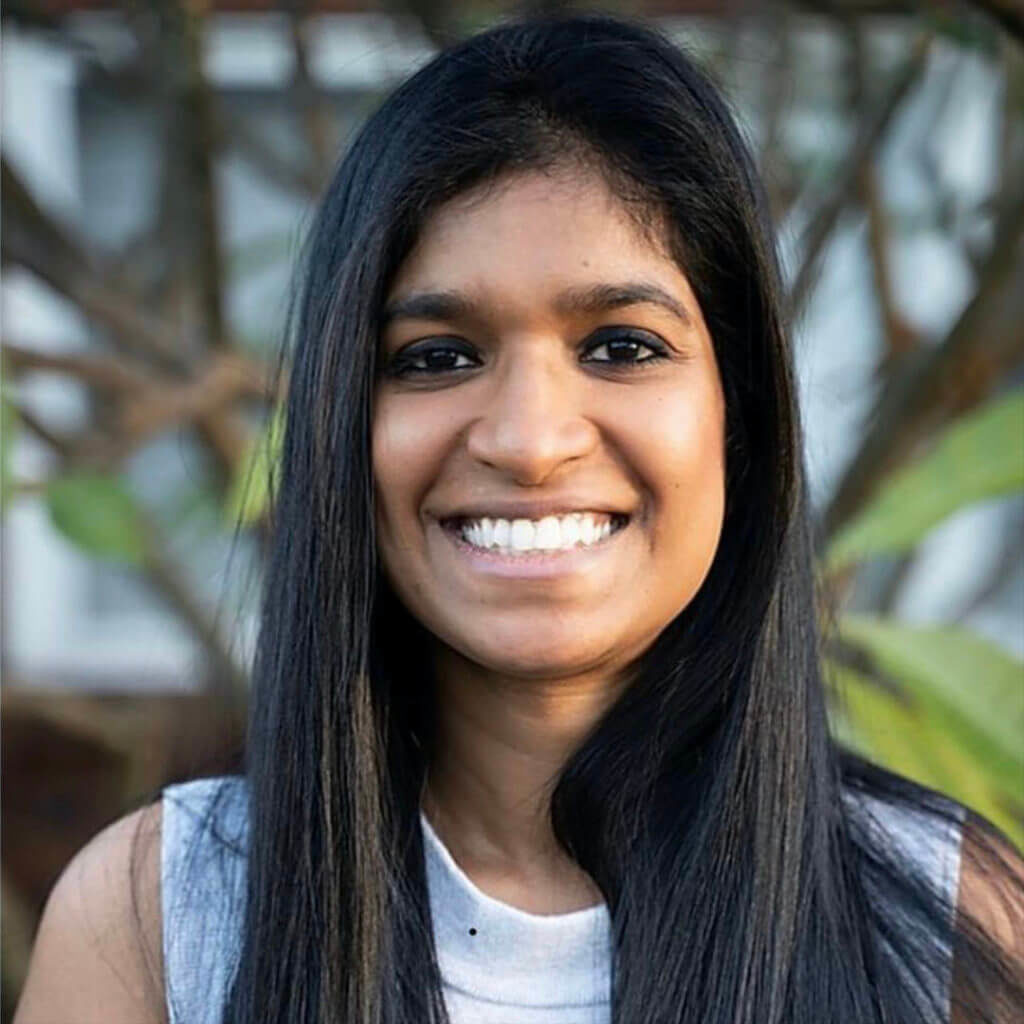 Dermatologist (Australia)
I am a dermatologist who has further specialised in paediatric and vulval dermatology. I works as a staff specialist at Royal Prince Alfred Hospital and Westmead Hospital. When not at work I likes to spend time with my daughter and be creative in the kitchen.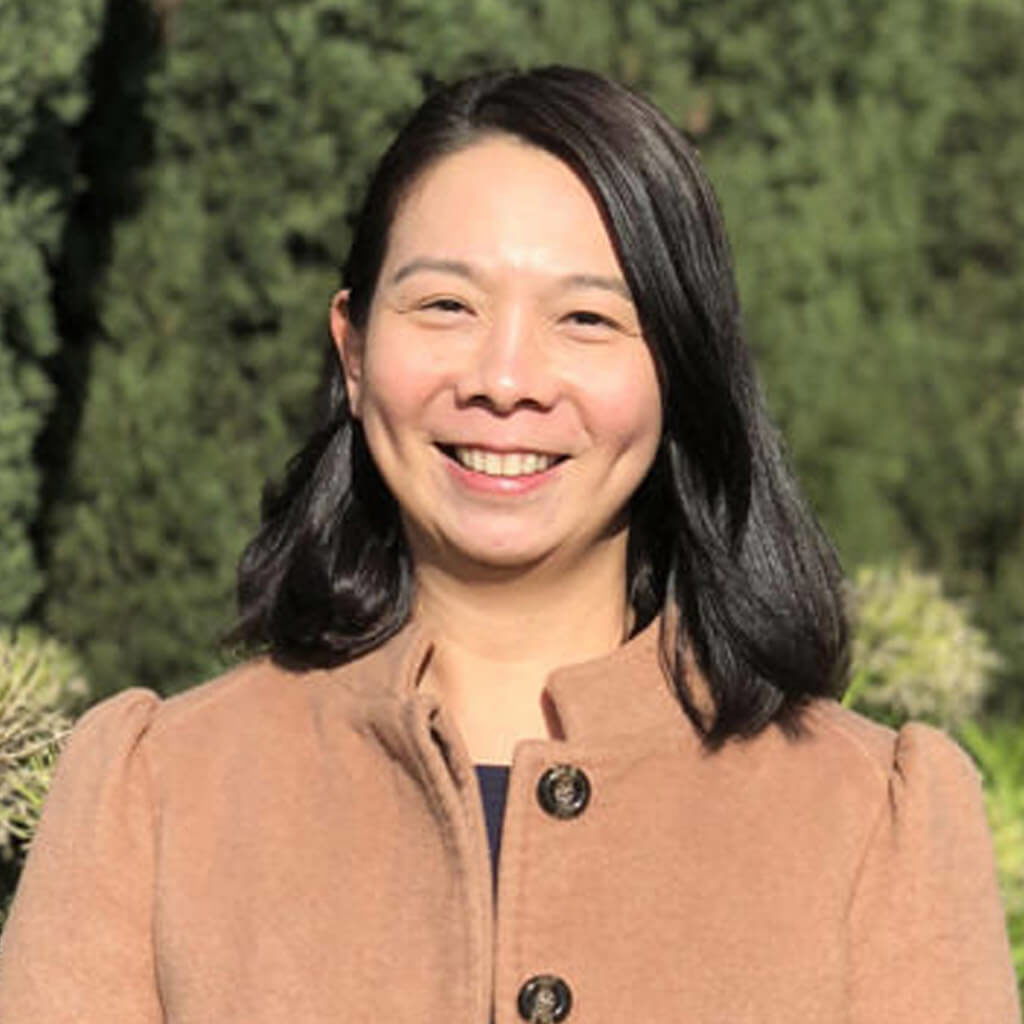 General Paediatrician (Australia)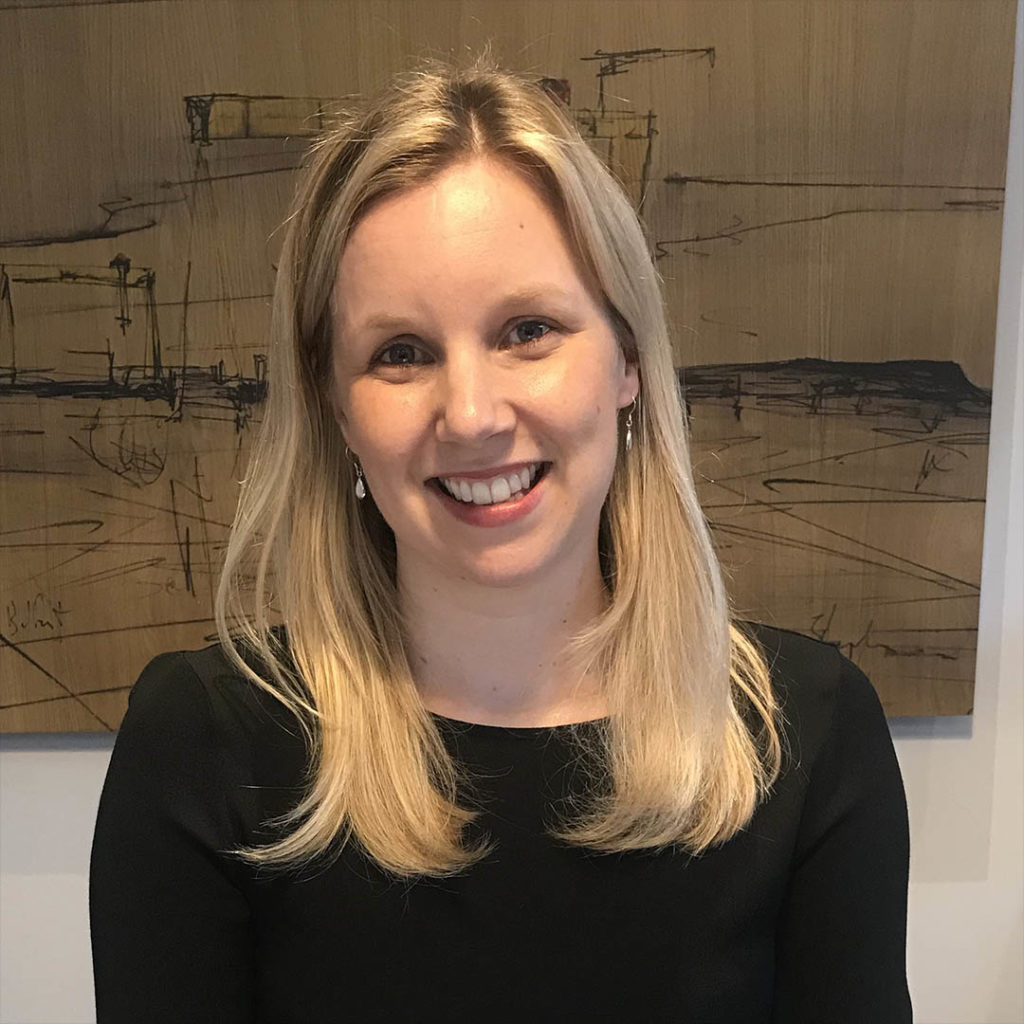 I'm a Consultant Dermatologist and Dermatology Educational lead at The Homerton Hospital seeing both adults and children. I love travelling and exploring new cultures and can often be found out for a run or on a tennis court.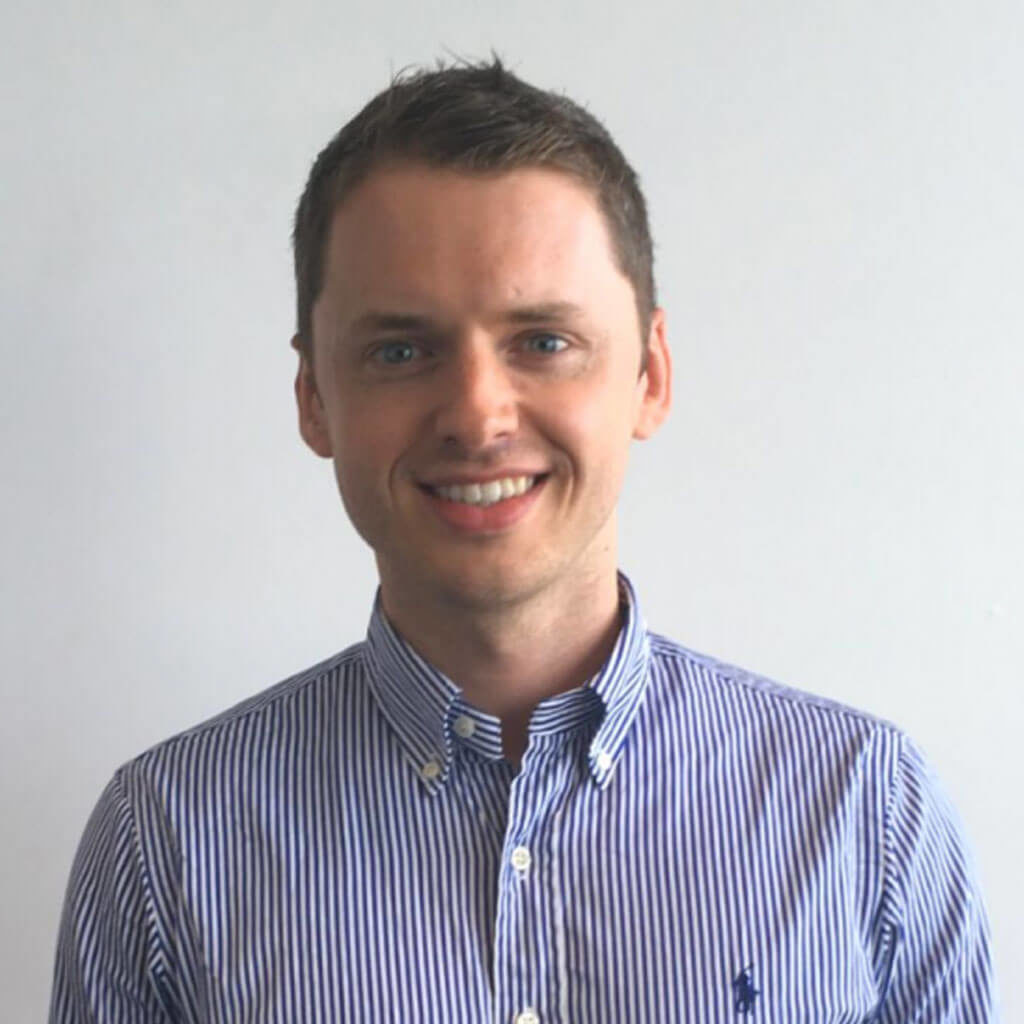 Dermatologist trainee + PhD Fellow (Ireland)
I am a Dermatology Specialist Registrar and PhD Fellow with the ICAT programme. I am based in University College Cork and have a special interest in paediatric dermatology.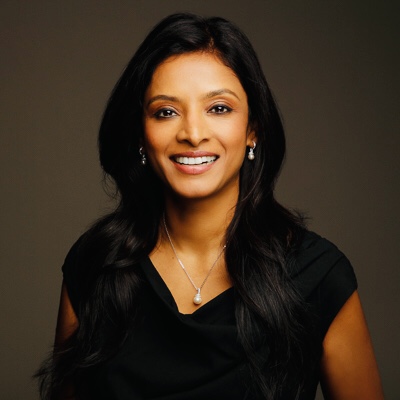 I am a Consultant Dermatologist at Bart's Health London. I have a specialist interest in Psychodermatology and Paediatric Dermatology.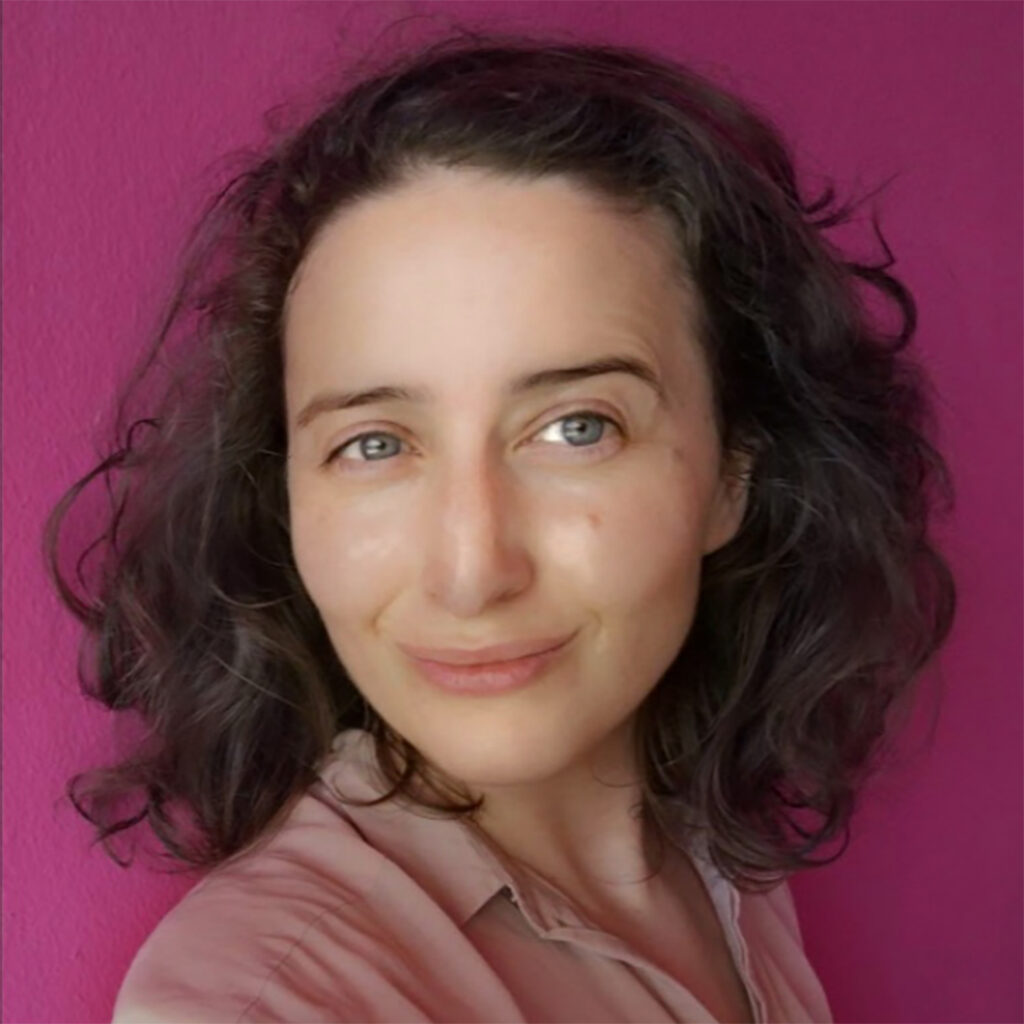 I am a Consultant Dermatologist with a special interest in Paediatric Dermatology at Children's Health Ireland Crumlin in Dublin Ireland.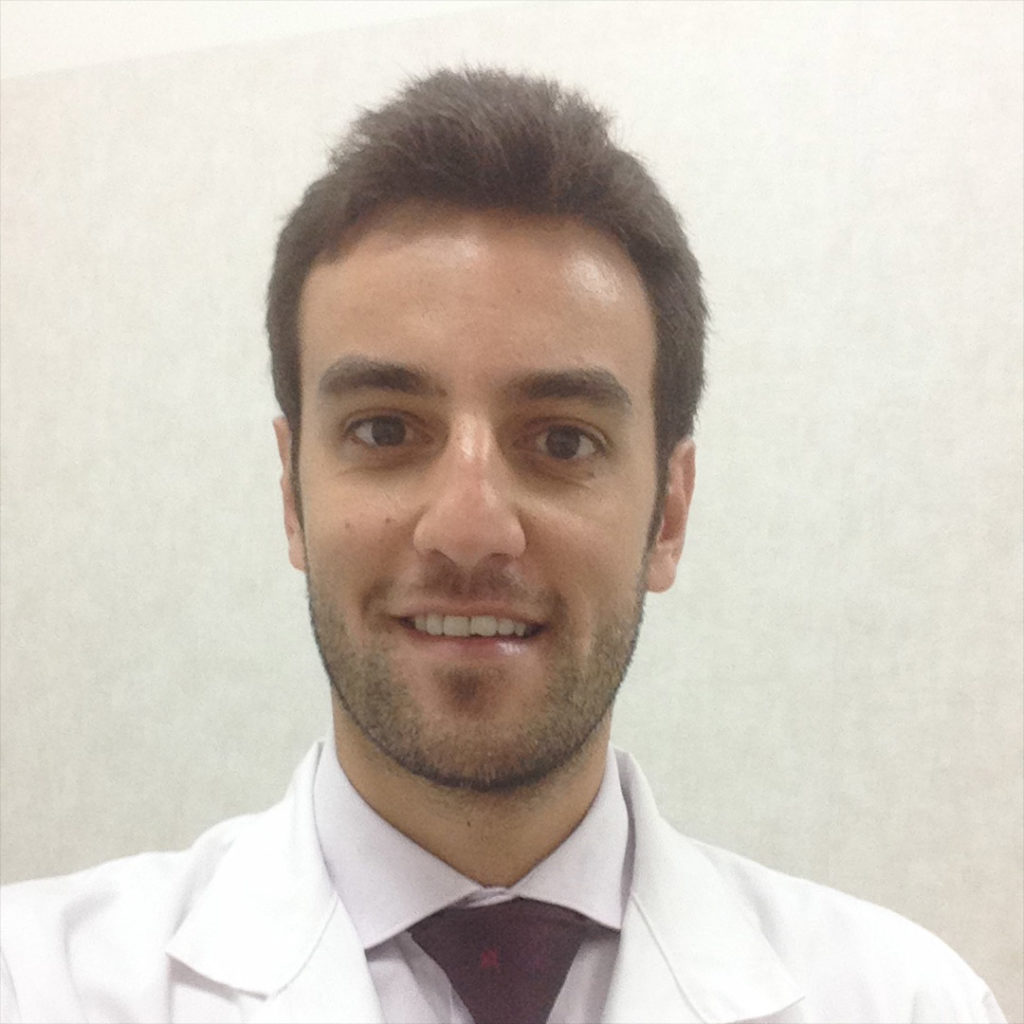 I am a Dermatologist seeing both adults and children, with special interest in drugs' adverse events. I love travelling and sports.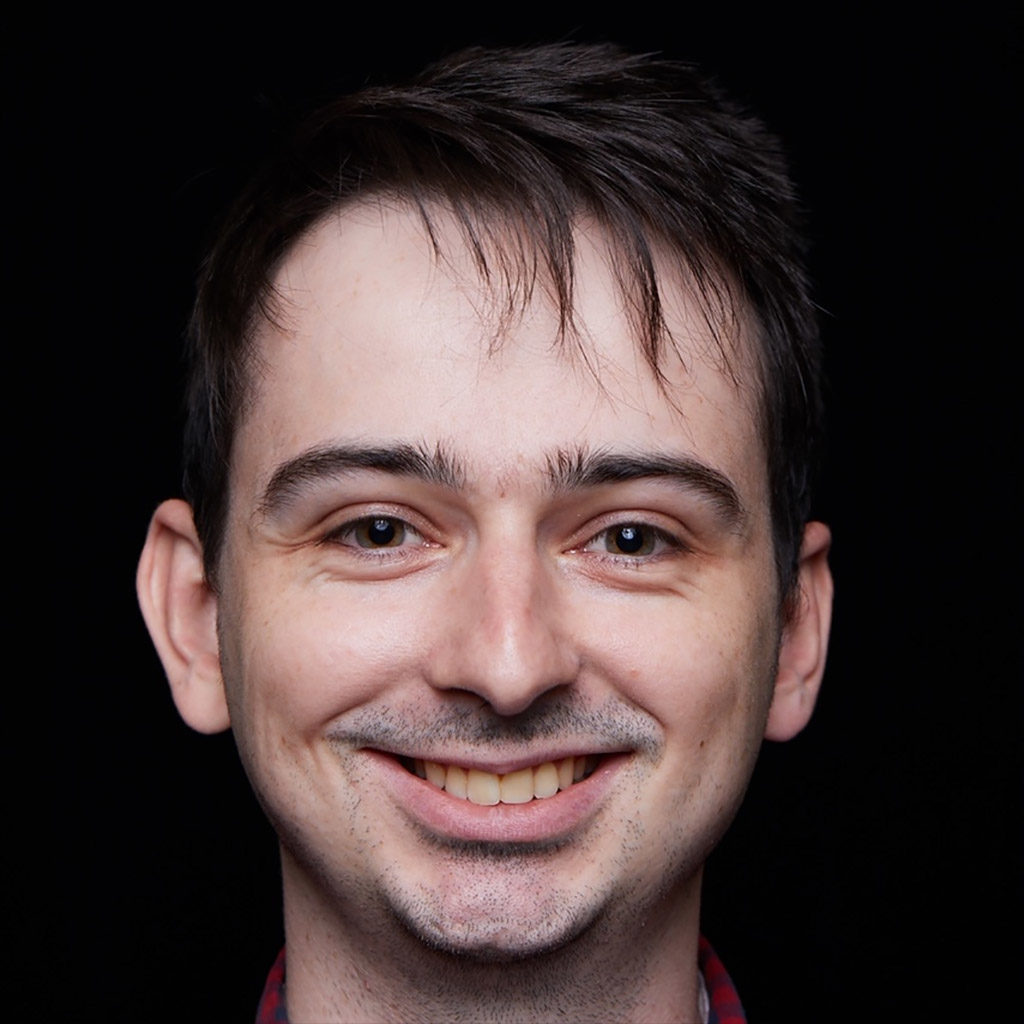 Dematology Registrar (UK)
Jacqueline Mullin, Foundation Year 1 Doctor , Lewisham and Greenwich NHS Trust (UK)

Erica Longhurst, 6th year medical student, The University of New South Wales, Sydney (Australia)

Danica Xie. Junior Medical Officer. St George Hospital, Kogarah (Australia)