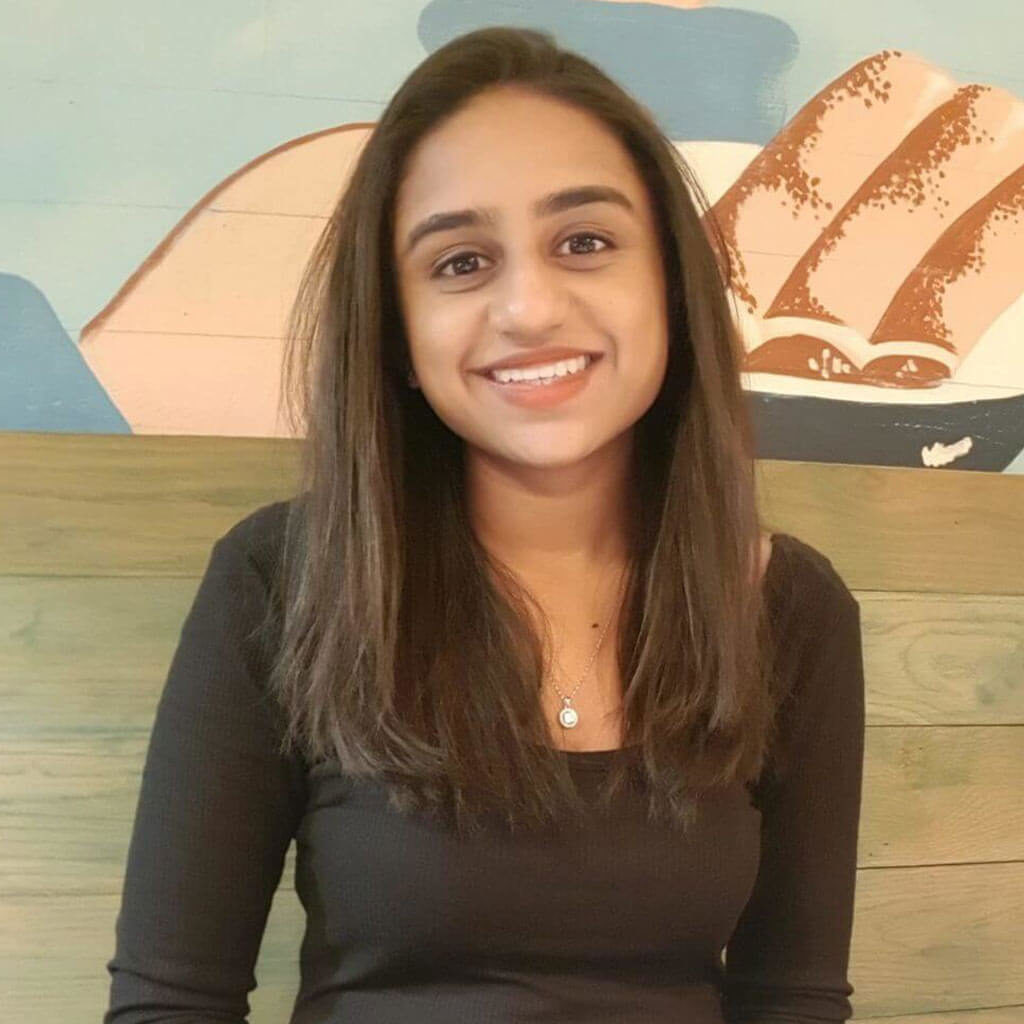 Royal London Hospital Paediatric ED Lead
My name is Nensi Parekh and I work as a Paediatric A&E staff nurse at The Royal London Hospital. I enjoy running, travelling and exploring different countries.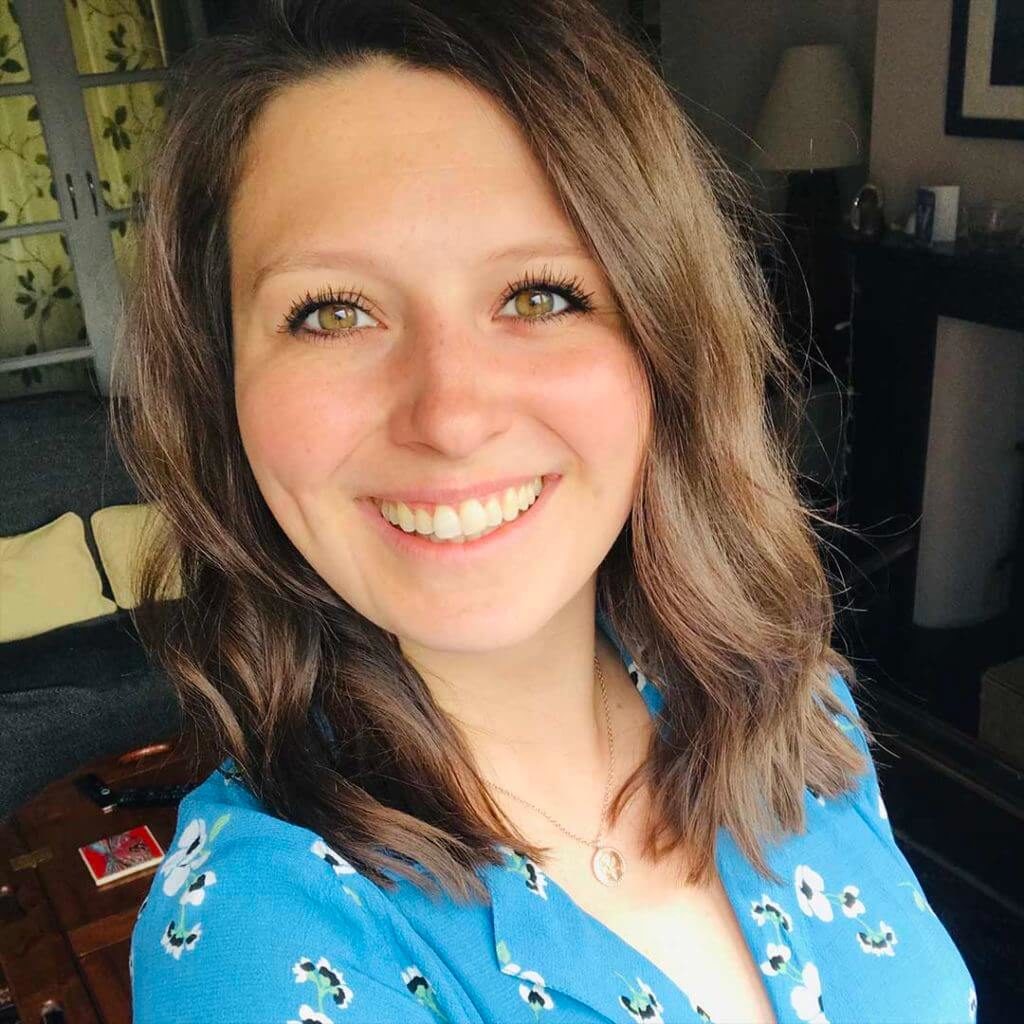 I'm a Paediatric Emergency Department sister working in London and have a particular interest in paediatric emergency trauma and tropical nursing. I love traveling and visiting my family around the world.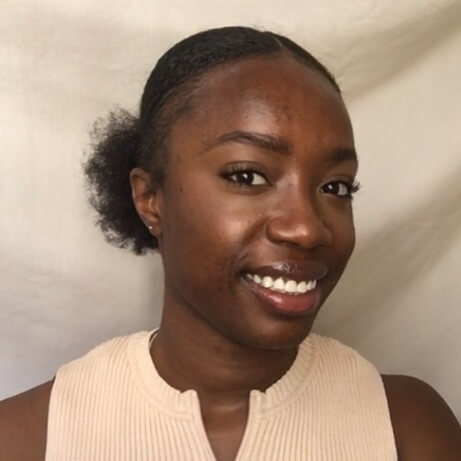 I am a medical student who is passionate about the inclusion of diverse representation in medical education/teaching and research.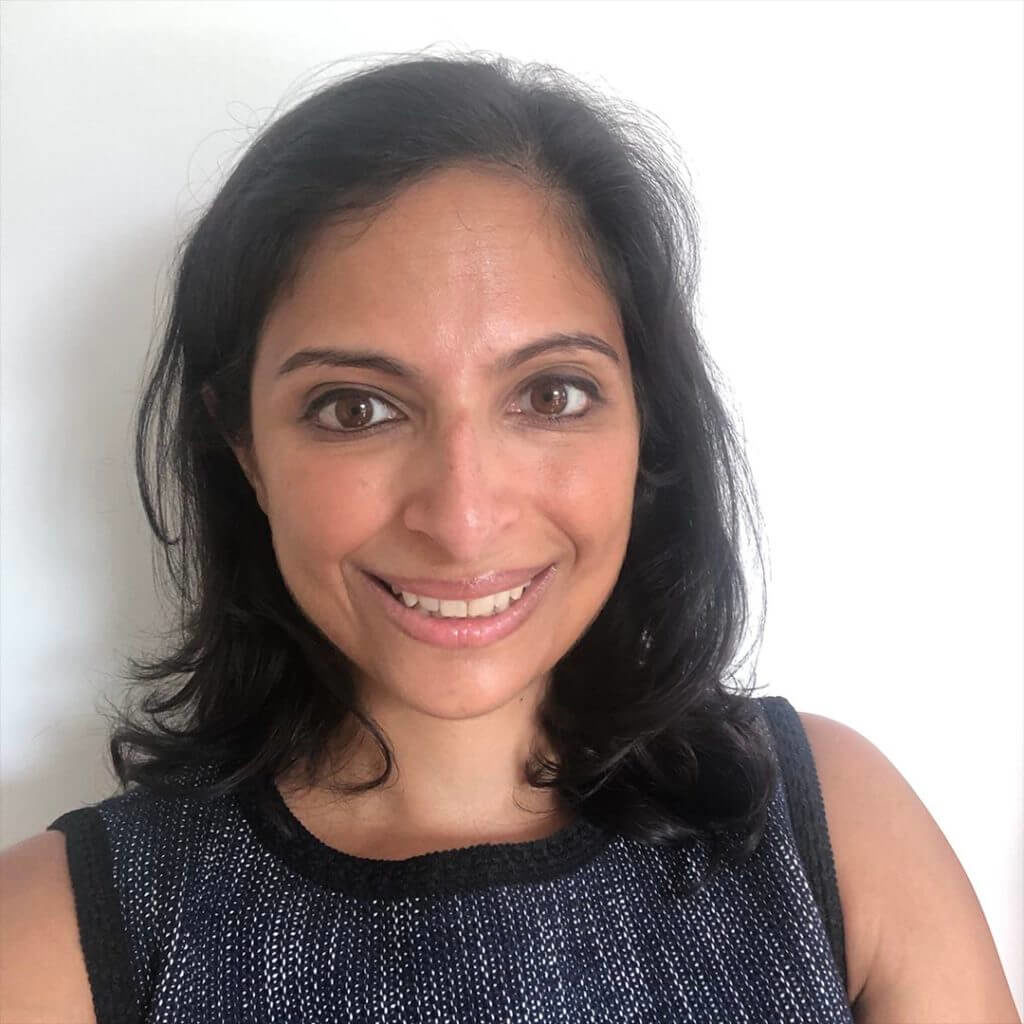 I am a Consultant Paediatrician at Addenbrookes Hospital, Cambridge. I'm Clinical Lead for Student Experience, The Clinical School, University of Cambridge. And I'm Director of Studies (Clinical Medicine) at Clare College, University of Cambridge.
Other Skin Deep Contributors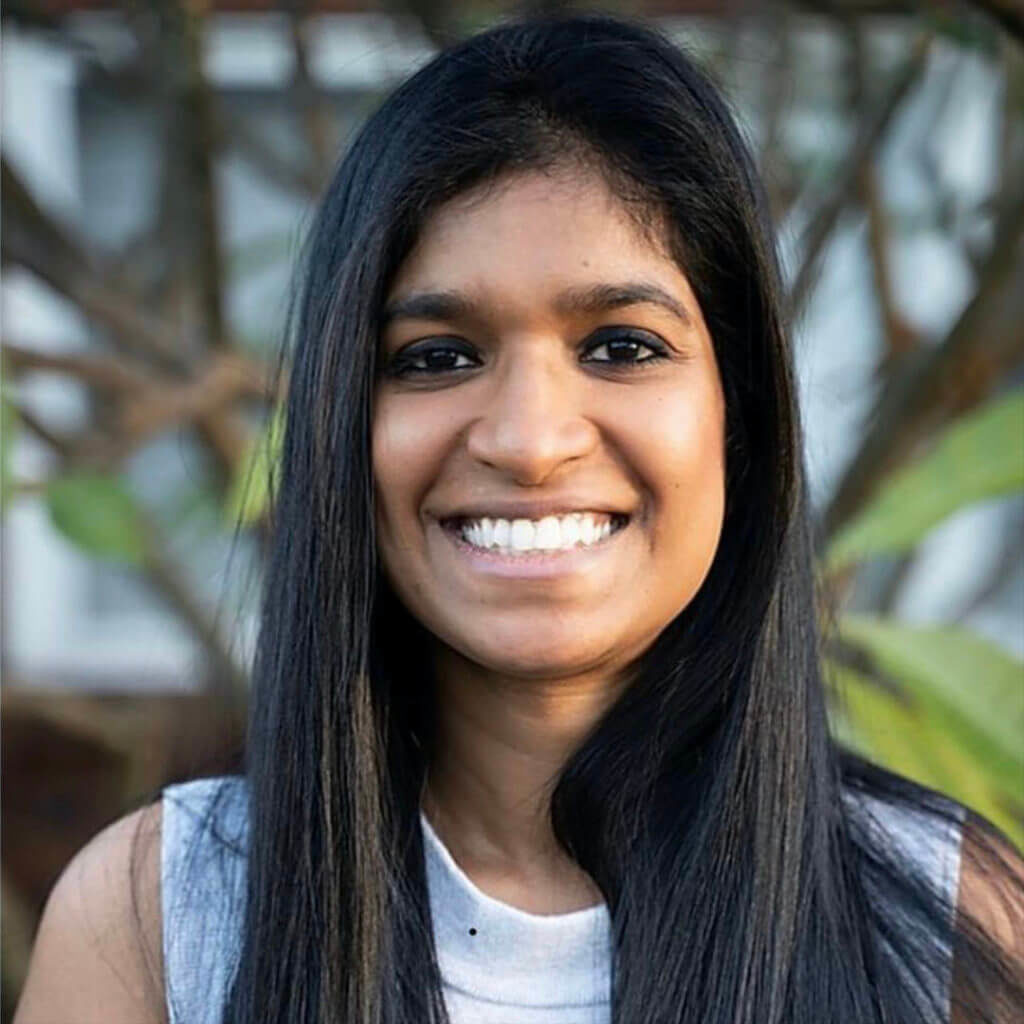 Dermatologist (Australia)
I am a dermatologist who has further specialised in paediatric and vulval dermatology. I works as a staff specialist at Royal Prince Alfred Hospital and Westmead Hospital. When not at work I likes to spend time with my daughter and be creative in the kitchen.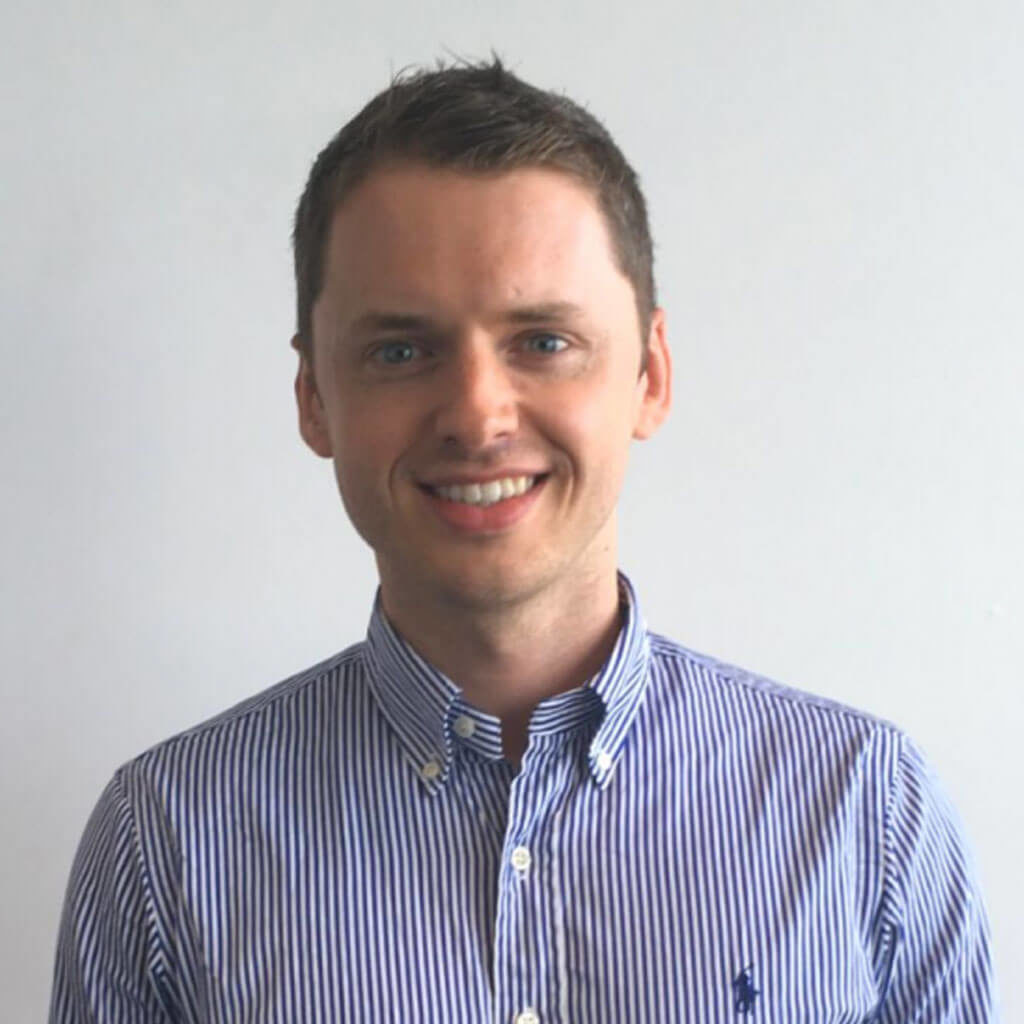 Dermatology trainee + PhD Fellow (Ireland)
I am a Dermatology Specialist Registrar and PhD Fellow with the ICAT programme. I am based in University College Cork and have a special interest in paediatric dermatology.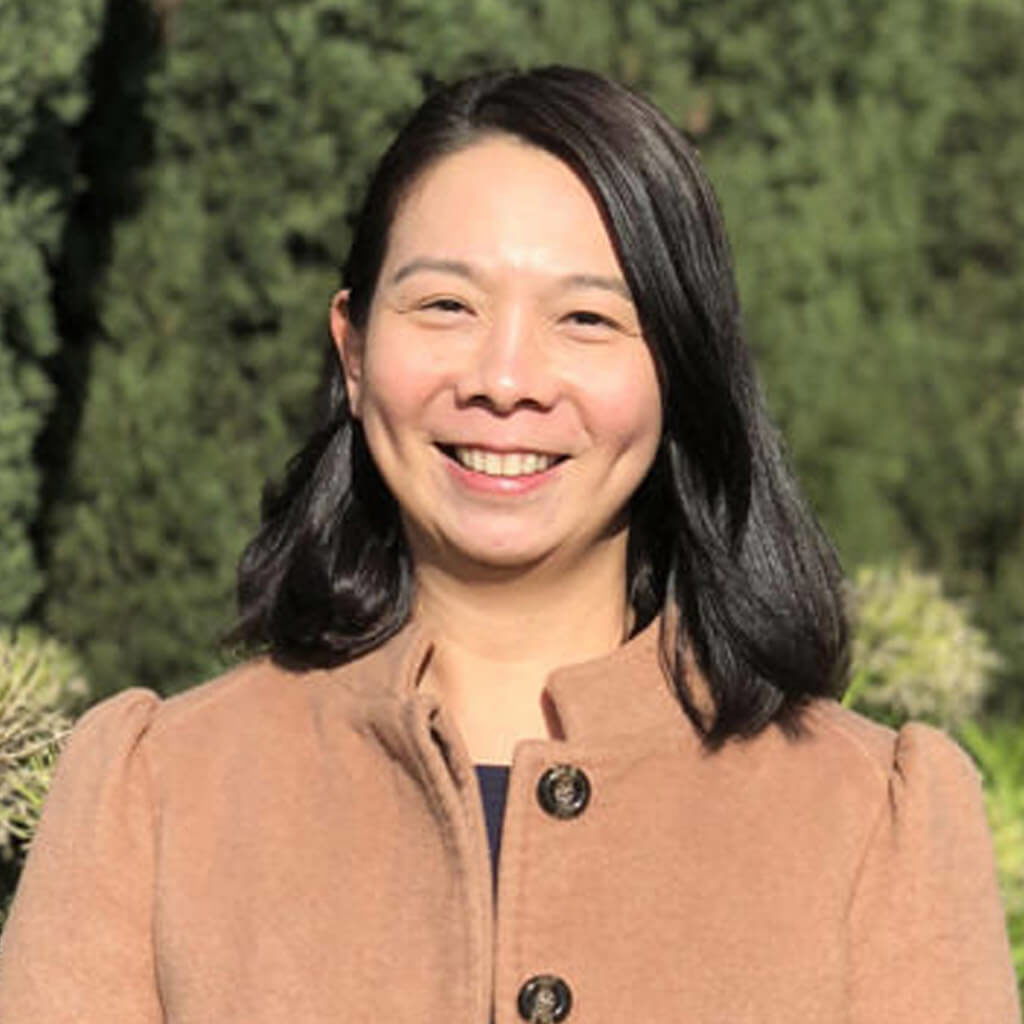 General Paediatrician (Australia)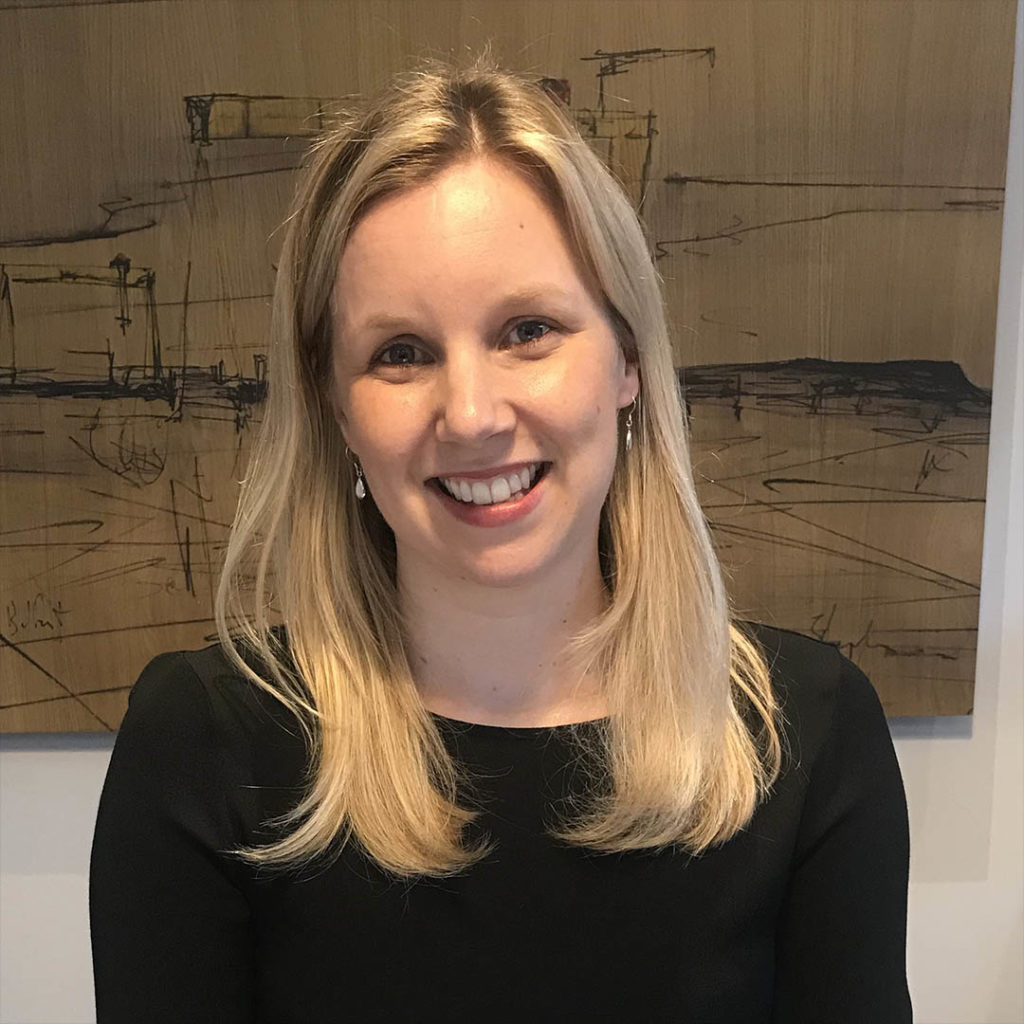 I'm a Consultant Dermatologist and Dermatology Educational lead at The Homerton Hospital seeing both adults and children. I love travelling and exploring new cultures and can often be found out for a run or on a tennis court.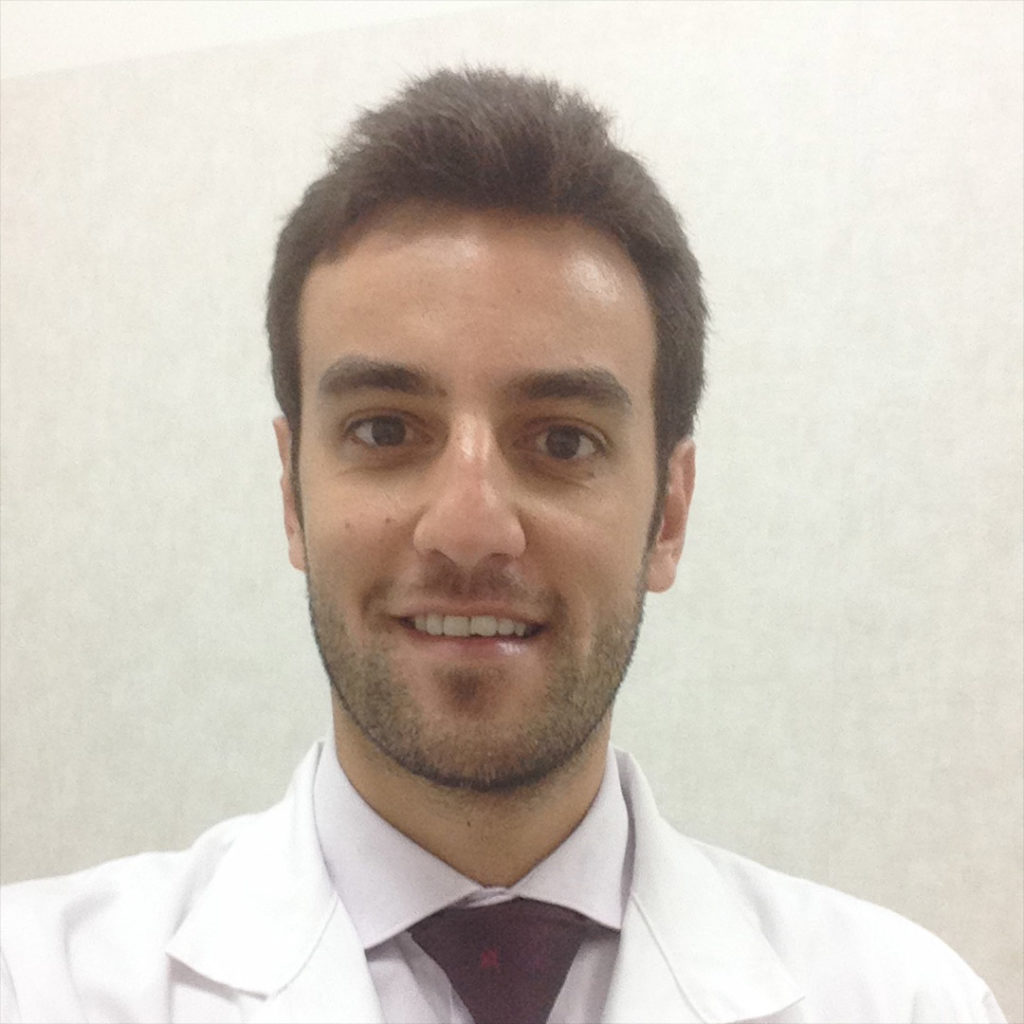 I am a Dermatologist seeing both adults and children, with special interest in drugs' adverse events. I love travelling and sports.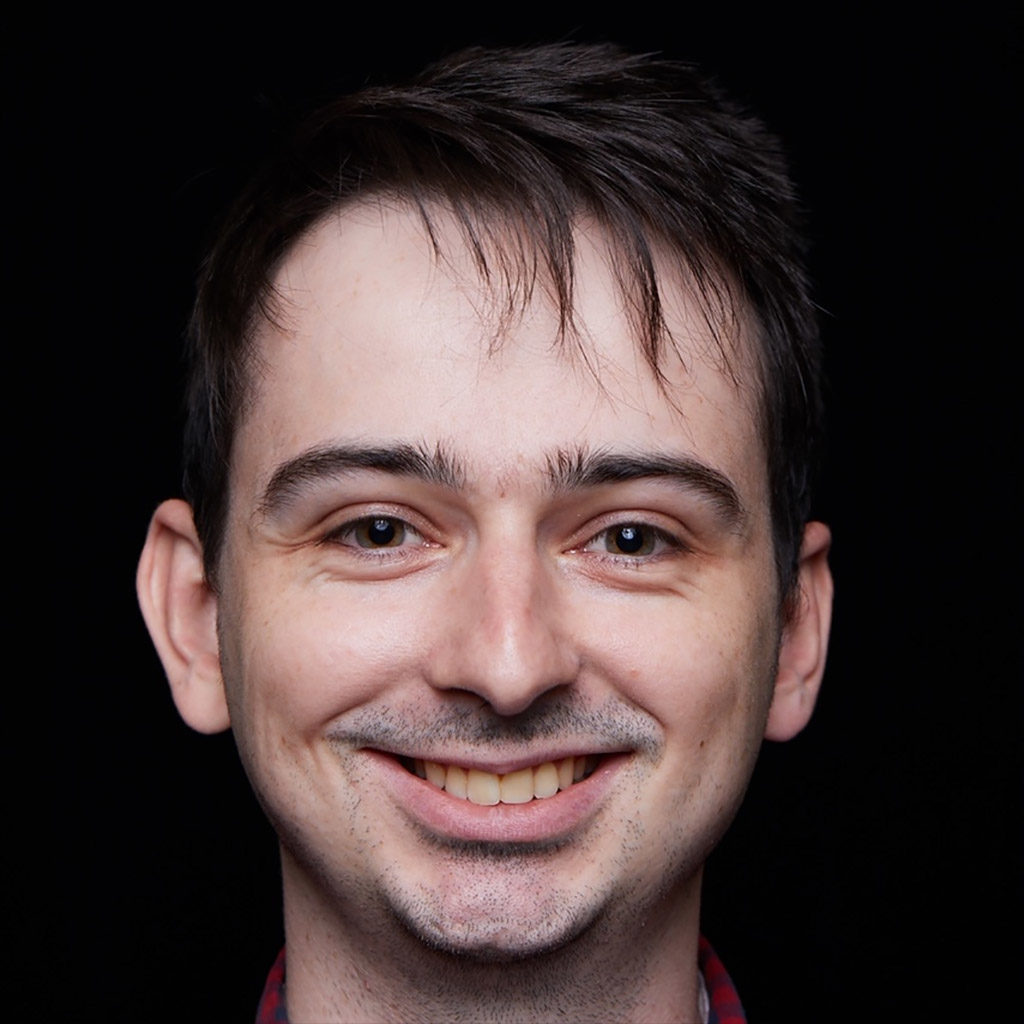 Dematology Registrar (UK)