Skin Deep has been featured in a number of media publications, which is very exciting for our hardworking team.
---
Kaylita Chantiluke and Shaarna Shanmugavadivel appeared in Milestones in a feature about our project.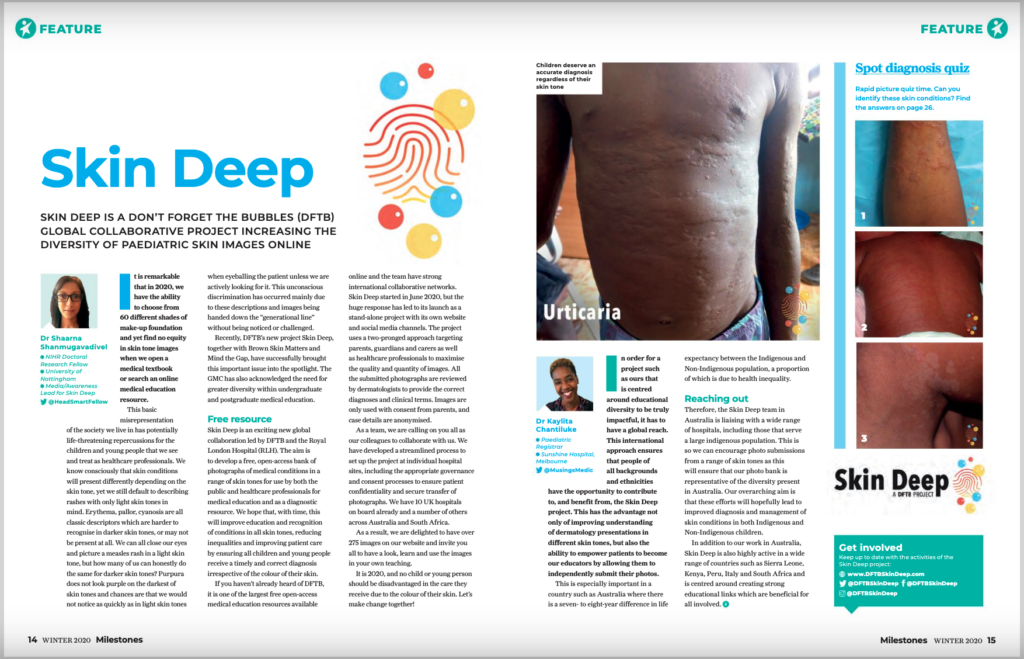 ---
BMJ News covered our project in their news of the week section.

---
Shaarna Shammugavadivel (our Skin Deep Media and Public Awareness Lead) appeared on the Today programme (you can hear her from 1 hr 45 minutes)
---
Write up of our launch in the Nursing Standard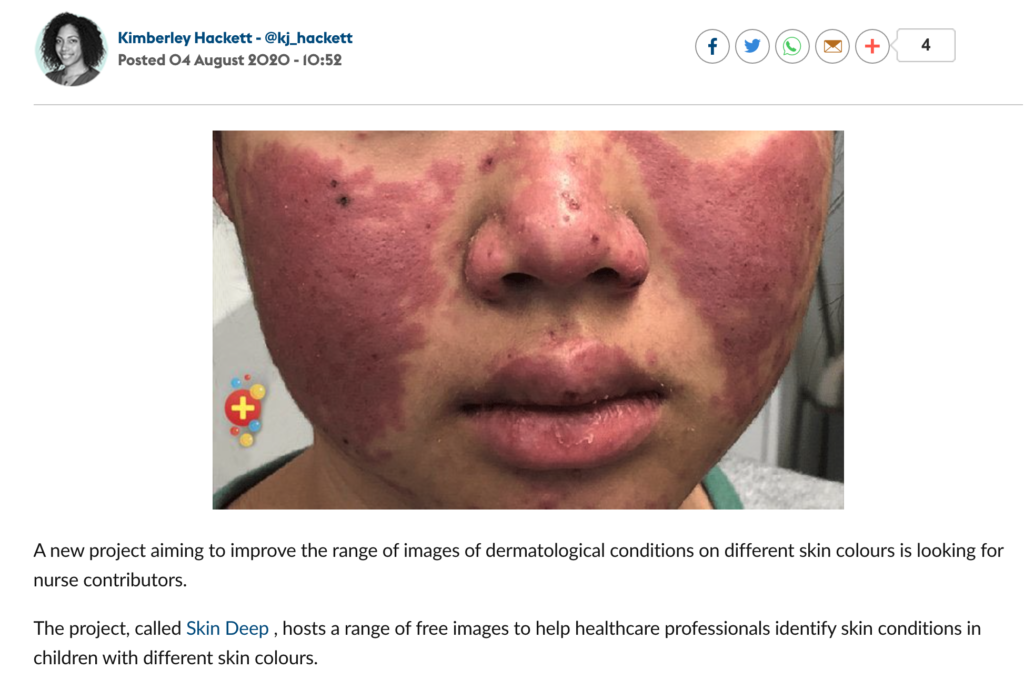 ---
Our Royal London Hospital lead Nensi Parekh was interviewed on Newsround…."what do medical conditions look like on darker skin?"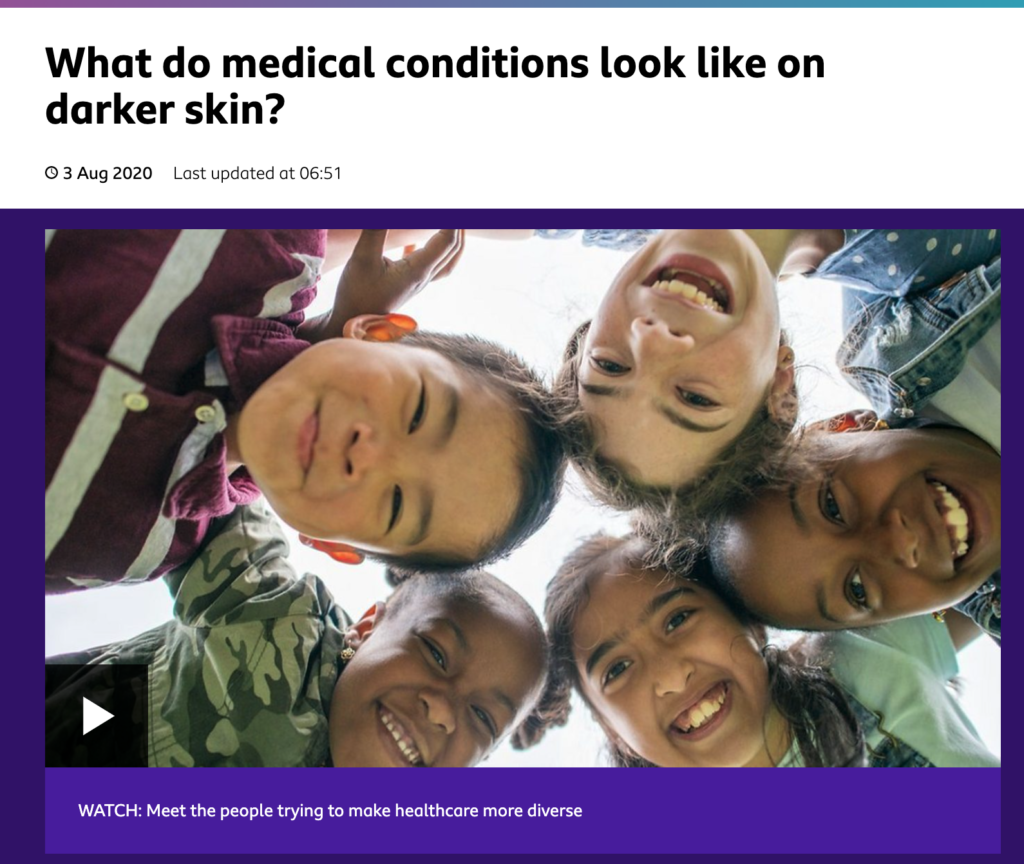 ---
Tessa Davis, our DFTB Co-Lead appeared on Sky News.
---